RESEARCH - A festive presentation of ten years of research on justice
On Friday the 22nd of September
, the final results of the Interuniversity Attraction Pools (IAP's)
Justice & Society and Justice & Populations
will be festively presented in the Palace of Academies in Brussels (by invitation only). At this event, the organisers want to show professionals in the judicial, police, journalist, political and academic world the products of ten years of research on justice. The book
Les mots de la justice/Het verhaal van justitie
, published in late 2016, has similar aims, but speaks directly to the general public.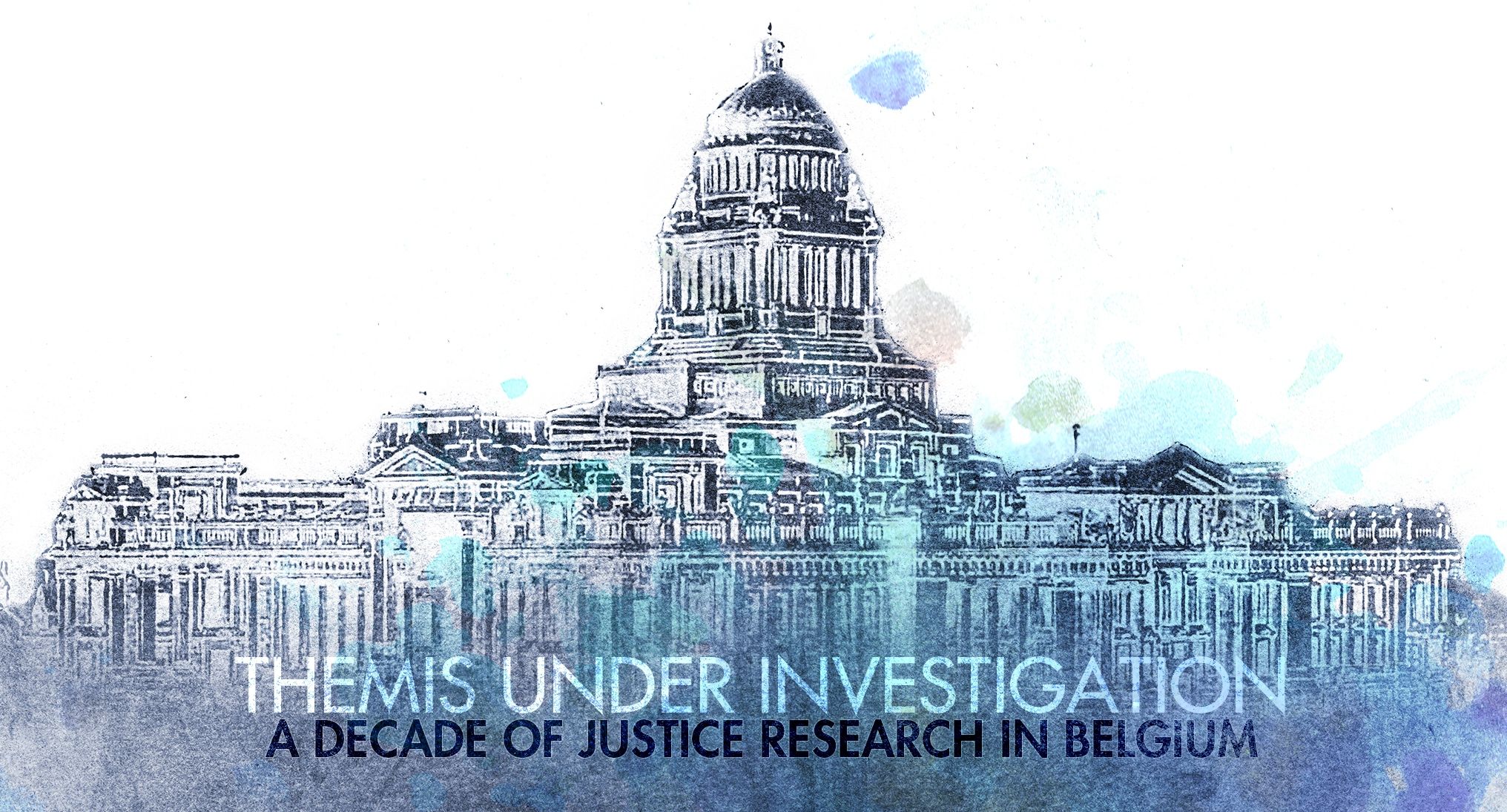 Fundamental research and public history at CegeSomaThe IAP Justice and populations. The Belgian Experience in International Perspective 1795-2015 started in 2012. It is a collaboration between fourteen Belgian and non-Belgian  universities and research centers, including CegeSoma. During the past few years, several IAP integrated projects were undertaken at the CegeSoma. Examples are Mélanie Bosts doctoral and postdoctoral research on the functioning of the judiciary during and after the First World War, Jan Julia Zurné's doctoral and postdoctoral research on the attitude of the judiciary toward resistance related violence during and after the Second World War and the judicial component of the virtual platform Belgium WWII, that will also be presented in late September.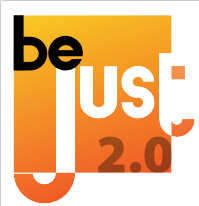 A diverse collection of IAP-projectsSeveral other Belgian and non-Belgian research institutions and universities have also undertaken research on justice and legal history within the framework of the IAP. Some of the subjects on the agenda were international law, the relationship with the citizen, justice in situations of crisis and long-term (self)representations of justice.
More information of the publications, conferences and other results of the IAP is available on the program website.