East West Street? A book, a play, and considerations …
An event of the International Chair for the History of World War II – 2019 edition.
The CegeSoma is particularly pleased to be associated to the International Chair for the History of World War II (Baron Velge Prize) for an exceptional performance in Belgium of
East West Street: A Song of Good and Evil
, an acclaimed piece inspired by Philippe Sands' book East West Street (Penguine/Randomhouse 2016).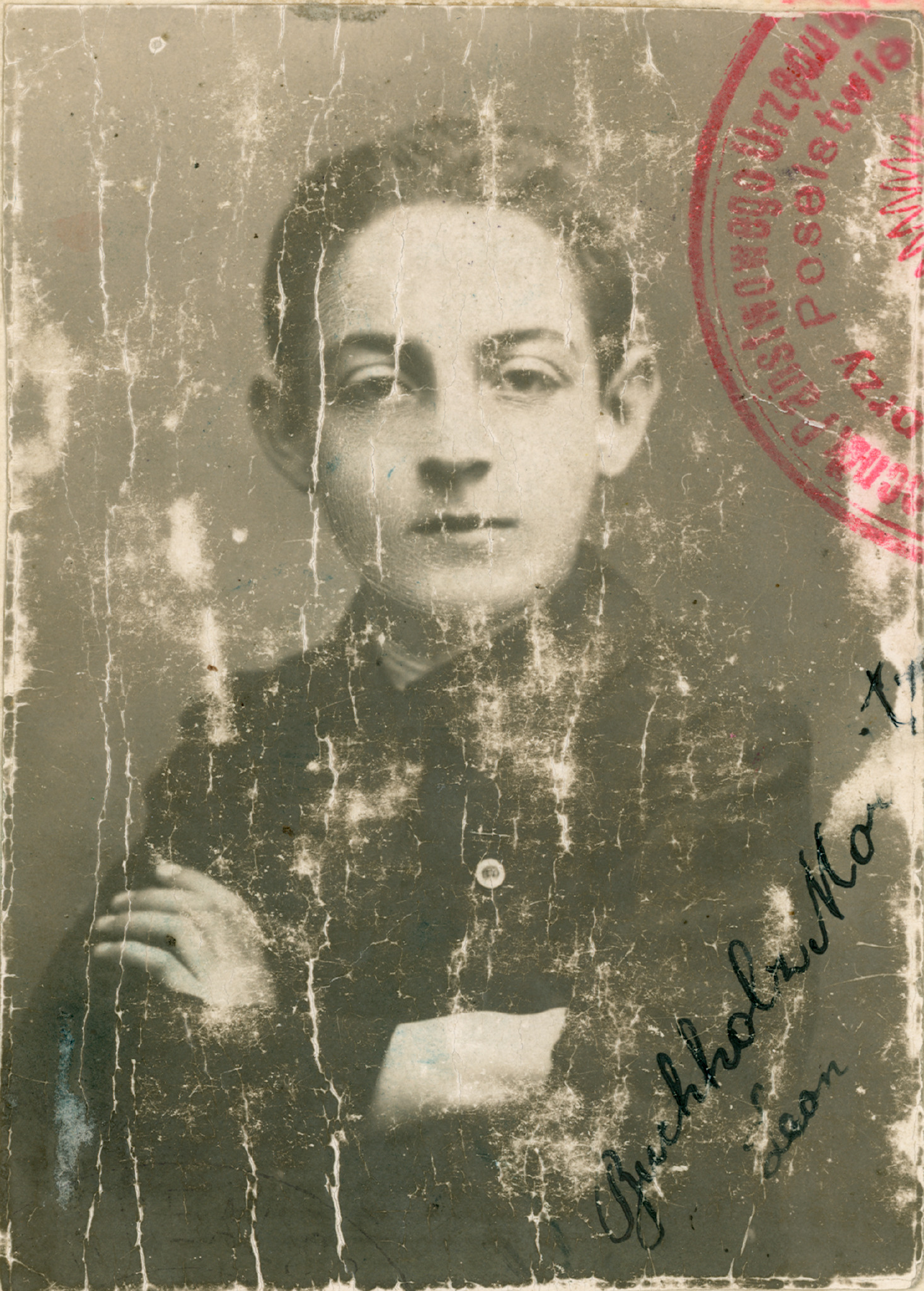 Author and human rights lawyer Philippe Sands delves into his family history and explores the origins of genocide and crimes against humanity.
Focussing on the remarkable, connected stories of his grandfather and three key individuals in the Nuremberg Trials – Cambridge academic Hersch Lauterpacht, Polish prosecutor Raphael Lemkin, and Hitler's lawyer Hans Frank – the story brings us to the heart of the international criminal prosecution system.
This personal exploration of the origins of modern justice is brought to life and narrated by Katja Rietmann and Philippe Sands, complemented by pictures from archives and accompanied by the music that connected the men, from Bach and Beethoven, to Rachmaninov and Leonard Cohen, interpreted by  leading bass-baritone Laurent Naouri and renowned jazz pianist Guillaume de Chassy, and directed by one of Britain's leading young directors of opera, Nina Brazier.

This unique and exceptional performance will be staged at the Bozar chamber music hall (Hall M) on Monday 28 January 2019. Tickets are exceptionally available at € 10 (€ 5 for students).
The following day, on Tuesday 29 January 2019, Philippe Sands will hold a conference entitled "East West Street, then and now" at 10.00 am at ULB, R42.4.502 (Solbosch Campus).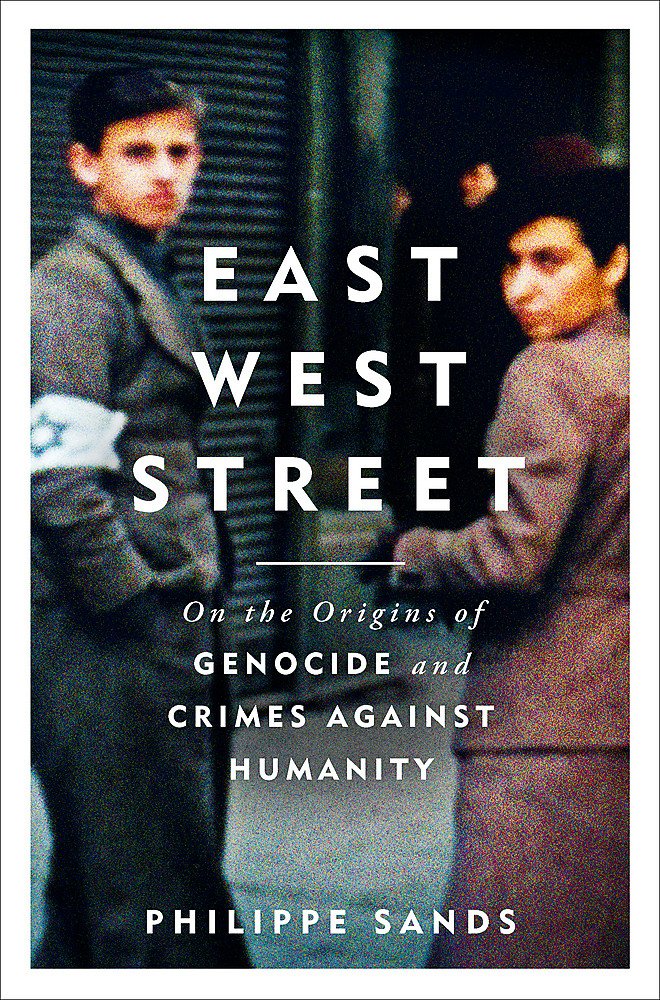 Each year, the International Chair for the History of World War II awards the Baron Velge Prize to a researcher for his or her contribution to the history of this period.
This year, Philippe Sands is honoured both for his book East West Street and for the piece presented in Brussels on this occasion. In the past, this prize was already awarded to researchers such as Filippo Focardi, Timothy Snyder or Pawel Machcewicz, the dismissed director of the Museum of the Second World War in Gdansk.

Get your tickets for this exceptional performance now.
You can already  discover East West Street, a fascinating publication that is a history book, a thriller and a testimony at the same time. It addresses issues such as chance, encounters, silence and the special nature of Lemberg in the 20th century.