Florence Rasmont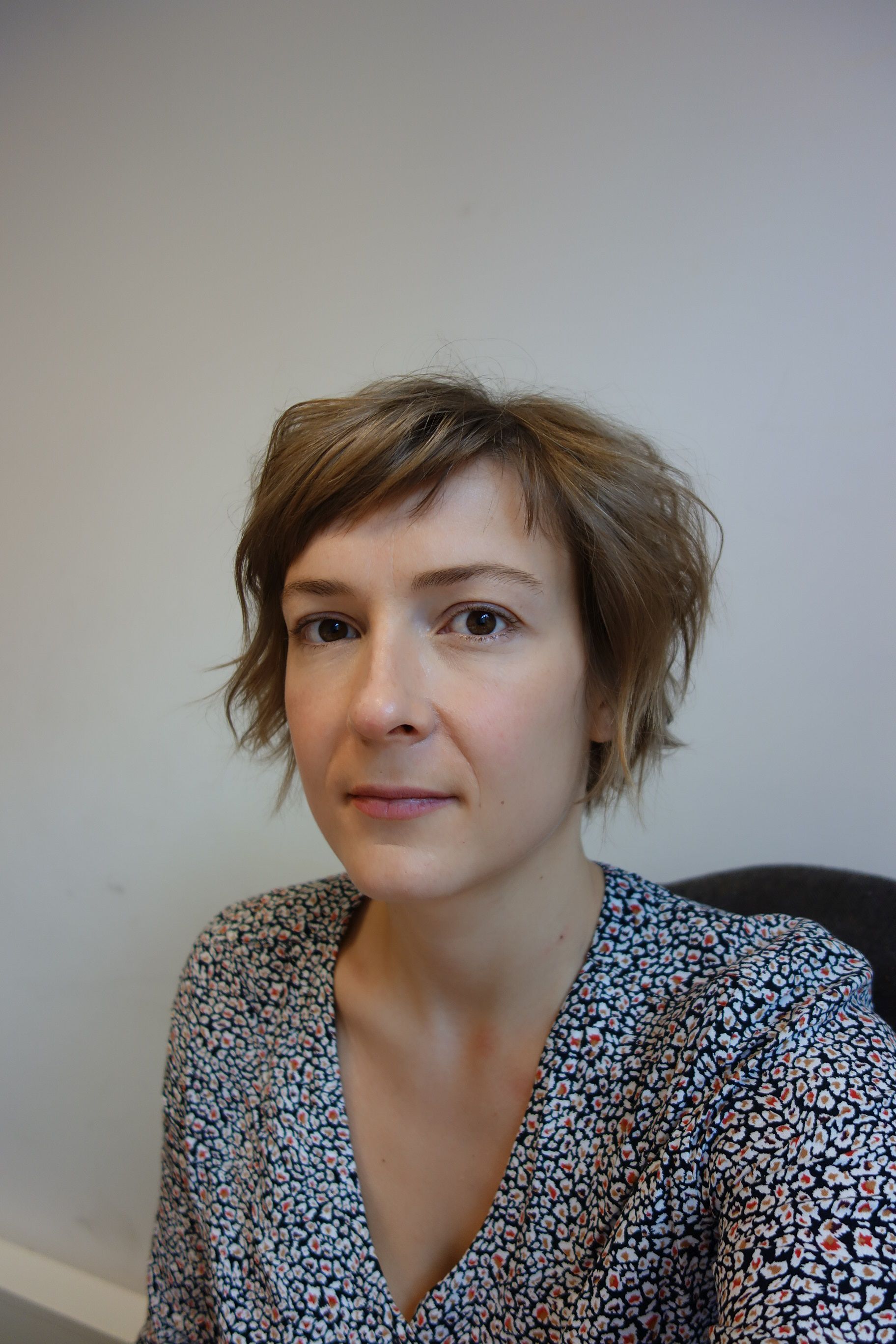 Florence Rasmont (°1985) studied contemporary history at the Université Libre de Bruxelles.
After her graduation in 2009, she worked as a documentalist for a series of historical documentaries on the Great Lakes region of Africa.
She started a PhD in contemporary history in December 2012 on the memory of the Tutsi genocide (scholarship FRESH of the FNRS).
In her thesis, she takes a micro-level approach of the public policy of the memory of the genocide, the transformation of the sites of massacres into sites of remembrance, and on the Rwandan memorial militants.
She has joined the team of researchers at CegeSoma on 1 November 2017 in the context of the TRANSMEMO project.
02/556.92.07  -  Florence Rasmont