Geneviève Warland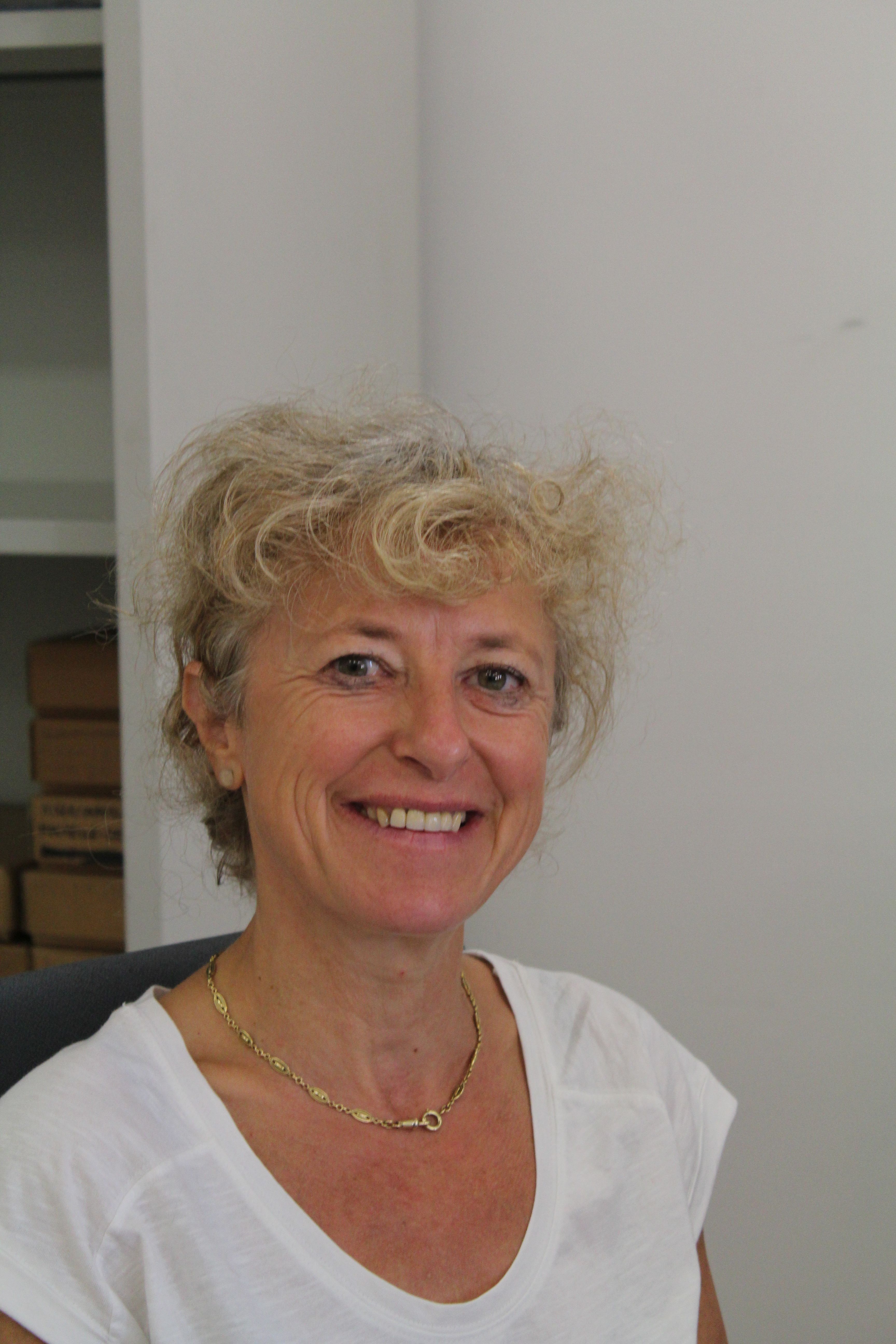 Geneviève Warland (°1964) is a philosopher (UCL, Leuven), philologist (University Stendhal-Grenoble III) and doctor in history from University Saint-Louis  in Brussels (European PhD), where she was awarded her PhD in 2011 with an inter-disciplinary thesis in transnational history and philosophy entitled L'usage public de l'histoire. Grammaire de la nation et de l'Europe chez Blok, Lamprecht, Lavisse et Pirenne ; Ferry et Rüsen.

She joined CEGESOMA in 2018 to finalise an inter-disciplinary and inter-university research project she worked on at UCL: 'Recognition and resentment : experiences and memories of the Great War in Belgium'.
Her main interests are in line with her history teaching assignment at UCL, where she is responsible for the specialty "History communication": History of 19th and 20th century historiography in Europe; history of scientific institutions and cultural conveyors; history of the First World War from the point of view of intellectual history, history of emotions from the point of view of remembrance and commemoration history.