BELGIUM WWII – A virtual platform on the Second World War
At a time when reliable information on sensitive subjects seems more important than ever, CegeSoma is developing a virtual platform on Belgium and its inhabitants during the Second World War. The website Belgium WWII will be launched at the end of September 2017.
We offer a glimpse of the first themes. 


Collaboration, Repression and Justice in Time of War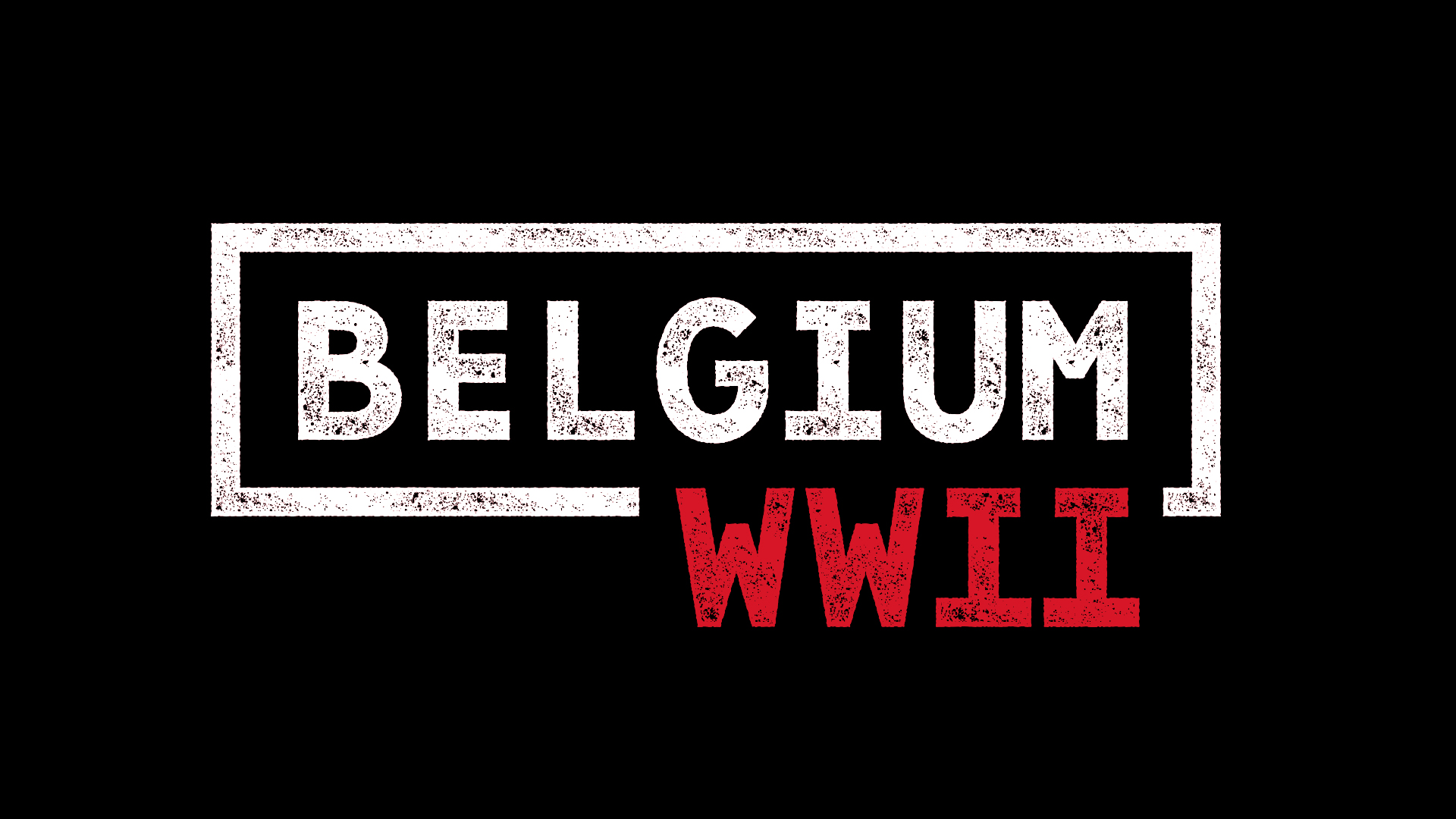 Today, answers to questions are mostly looked for online. Through digital media, this federal project wants to provide the three language communities with quality information on our wartime history. The website will be online at the end of September 2017 with multilingual content (Dutch, French and partly German) on two main themes:
Belgian children return to Brussels after spending a six month vacation in Germany under the wing of the "DeVlag", February 28th , 1944. Collection Sipho (CegeSoma nr. 14282).

Collaboration and repression. The website wants to shed some light on this delicate subject, while trying to defuse and explain it. The purpose is to dispel the myths that still dominate this issue.
Justice. The functioning of the Belgian justice is confronted with the justice of the German occupier. How did the occupier intend to maintain order in the country ? Did he receive help of the Belgian magistrates ?
At a later stage, Belgium WWII wants to raise other issues, such as daily life and food supply in time of war, the resistance…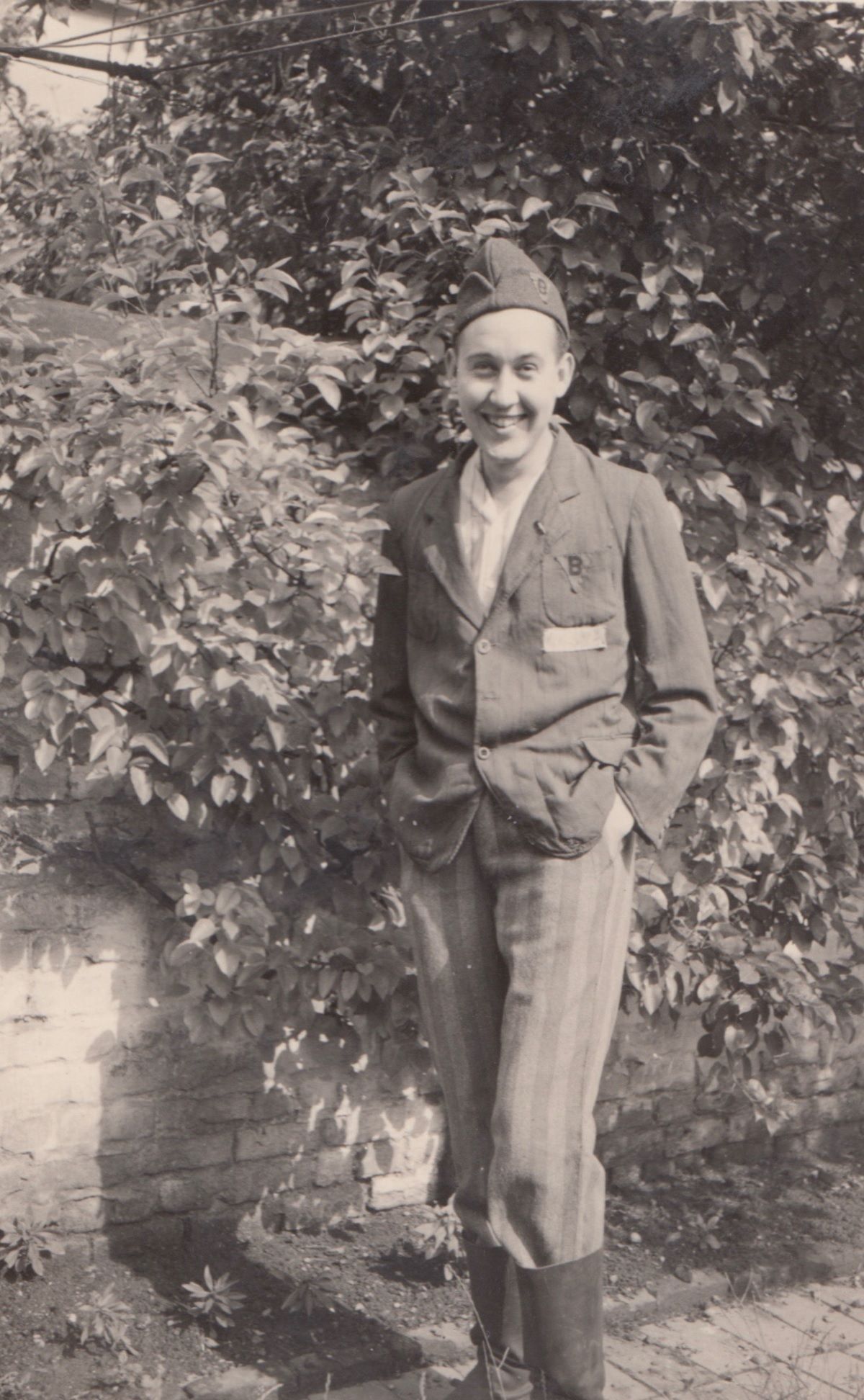 The young Brussels resistance fighter Henri Malfait, whose war portrait is presented on the website, at his return from the concentration camp of Buchenwald

Digital Storytelling

Belgium WWII presents the war past in different formats, adapted to the varied public. Among them, there are the "war portraits": life stories of Belgians who have experienced the Second World War in their own specific way. Photographs, letters and audiovisual sources will bring these stories to life. These key documents give a good impression of the real impact of war on the life of known and lesser-known Belgians. This bottom-up approach introduces the visitor to our history of the war.


Digital Encyclopedia Via the war portraits, the visitor will be able to navigate to a 'digital encyclopedia'. For this guide, brimming with information, the texts will be written by specialized historians. They will be illustrated with archival documents, interviews with the authors, photographs, graphs, diagrams, a bibliography and links. Thus, Belgium WWII meets the needs of a wide audience as well as students, teachers, researchers, public history researchers and journalists for accurate elementary information online.

CegeSoma wants to inspire public engagement with academic historical research. Therefore, we want Belgium WWII to become the prime online reference on our wartime history. 

 

 

For more information Follow the news on this project via the hashtag #BELGIUMWWII, the  Facebook page and the website of CegeSoma.

 

Realization : Margot Brulard and Tamar Cachet


Coordination : Chantal Kesteloot


The accompanying scientific committee : Sébastien Dubois (State Archives), Bruno De Wever (Ghent University), Koen Aerts (Ghent University), Xavier Rousseaux (UCL), Jonas Campion (UCL) and Christoph Brull (ULg).

 

Discover their views on the project here.


 

13 / 4 / 2017