Gradual reopening of the reading rooms of the State Archives (CegeSoma)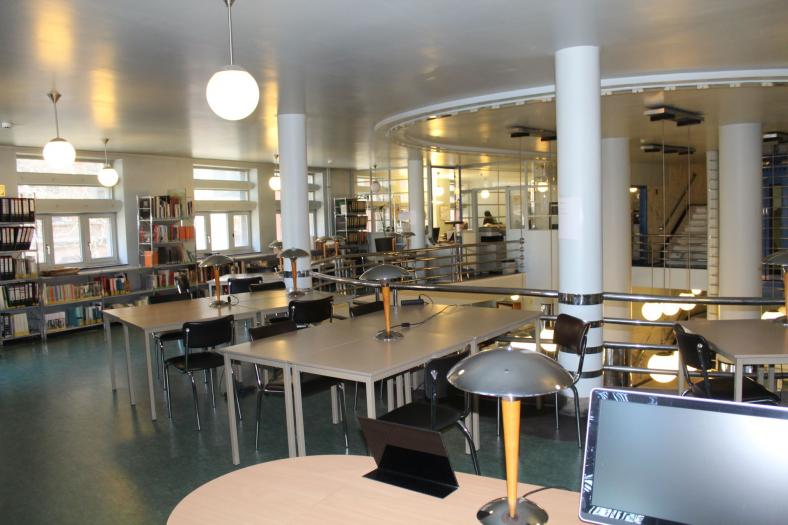 Under reserve of further guidelines by the National Security Council, the State Archives/CegeSoma re-opens its reading rooms in two phases:
As from

26 May 2020

, students and Ph.D. students whose academic activities require the use of archives are granted access to the reading rooms of the State Archives upon appointment and under the condition that they wear a face mask. Reservation of workspace in the reading room must be made by e-mail to the to the State Archives in question at least 2 workdays before the visit. You can find the contact details of our services here. Students must produce a valid student ID and Ph.D. students must show proof of their doctoral studies at a scientific research fund, a university or a scientific institution.
Provided that the public health situation in the country allows it, all reading rooms of the State Archives/CegeSoma will re-open as from

Tuesday 16 June 2020

for the general public.
The State Archives/CegeSoma shall of course take all necessary precautions to ensure the security of both visitors and staff. The number of available workspaces in the reading rooms depends on the individual configuration of the premises and shall be limited accordingly.