Fonds Enfants de la patrie
Access and consultation : The Enfants de la Patrie archives are currently being processed and therefore currently inaccessible.
Description of the fonds :
In June 2016, the Operational Directorate 4 – CegeSoma – received a remarkable archive holding to be joined to the many archives of patriotic associations it keeps. In this case, the association was not one of the former parties involved in the conflict in a classical sense (war prisoners, resistance fighters, deported persons, etc.), as the Oeuvre royale nationale Les Enfants de la Patrie is dedicated to the collateral victims of the war, namely the war orphans.
Essential Material and Educational Support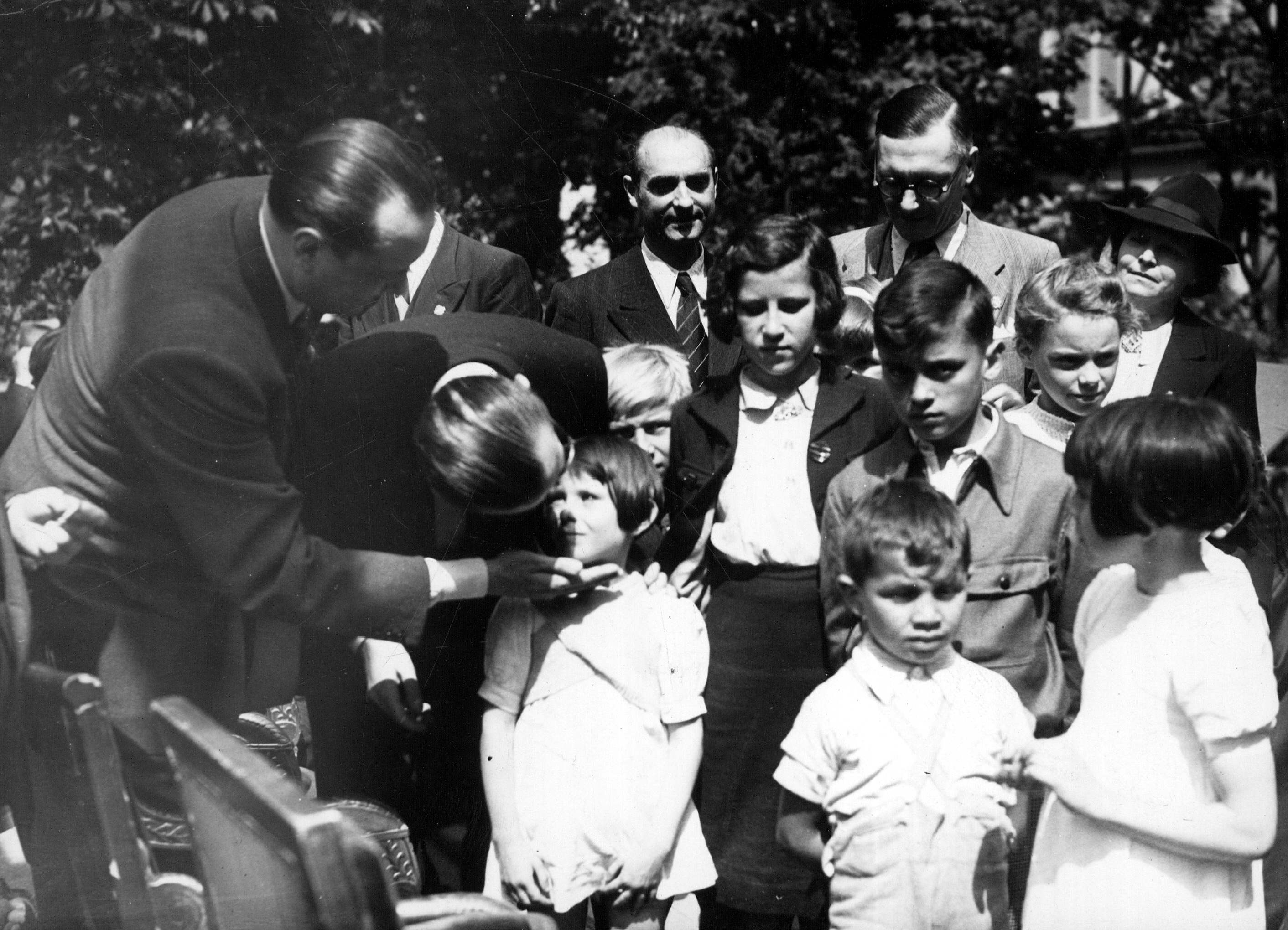 A lot of patriotic organisations were created at the end of the First World War. One of them was an organisation for support to war victims, called Les Invalides Prévoyants (IP) (AA 2281). This organisation was very active during the interwar period and organised, at the initiative of its president Jean-Joseph Michel, and as early as 1941, a number of charity dinners for the benefit of children of persons having been executed, killed by the enemy or made prisoners of war. It offered substantial aid to those children in need. At the Liberation, the people in charge of the IP soon realised that they could not stop supporting the orphans and decided to continue to do so during their studies and to help them find a decent profession "worthy of the hopes of those who died". Thus, on 5 April 1949, the non-profit organisation Les Enfants de la Patrie was createdy.
Hundreds of Children Aided
Throughout its existence, the association will provide financial aid to hundreds of children and be one of the cornerstones of the Union internationale des Orphelins de Guerre (UIOG) founded in Paris in 1956. In 1993, this organisation extended its field of support to children of Belgian citizens deceased during war or humanitarian operations decided by the Belgian government, thereby playing a pioneering role in changing the status of "veteran".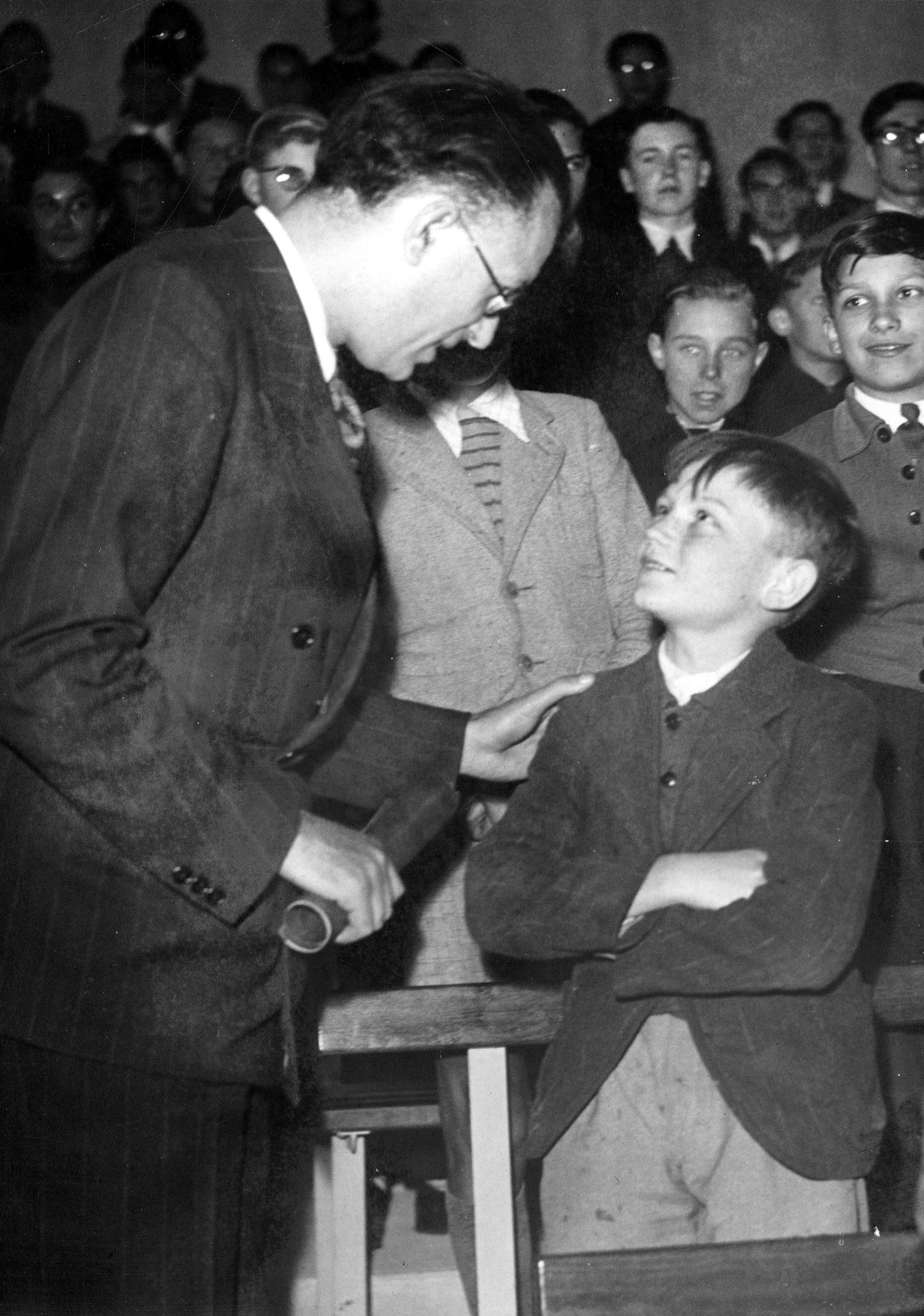 An Individual File for Each Orphan
The archives of the Enfants de la Patrie (AA 2487) are currently being inventorised, but it is already clear that this fund is a goldmine for anyone interested in the fate of children during and after the war.
The archive is structured according to the proceedings of the General Assembly and Board of Administration meetings. It also contains documents about the activities of the organisation and charity dinners for the benefit of the children, as well as documents giving insight into the relationship with the IP and the UIOG. Yet, this 11 linear metre long archive holding is mainly composed of individual files about each child helped by the organisation. These files hold information about the death of the parents, about the legal guardians, but also about the living conditions of the children, about their school education and their professional aspirations. The archive holding also contains a photographic series (32 albums) related to the life of the organization in general.
The key to information about the fate of children during and after the Second World War
For more information :