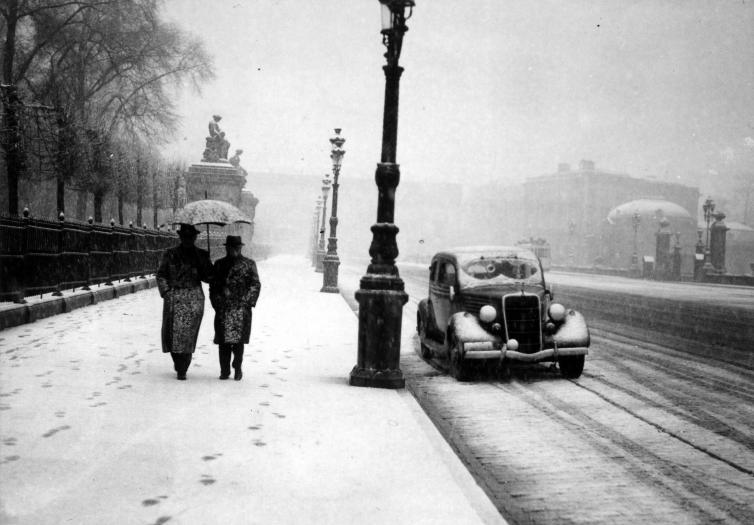 Dear readers,
Dear friends,
At the end of this year, we wanted to tell you how much we enjoyed reading you, hearing you or meeting you and trying to respond in the best way to your expectations.
Indeed, many of you have turned to CegeSoma to obtain scientific information, to do research or to attend one of our public history conferences.
This year has been, for you as well as for us, synonymous with a change in our way of working .... not only due to the ongoing health crisis but also because in 2021, the major part of our archives has moved to two other repositories of the State Archives in Brussels. We will continue, as you know, to manage them and guide you in your research.
2021 also saw the birth of 'Wikibase Resistance', a research tool on people who were involved in resistance activities in Belgium during World War II. A great team, including all CegeSoma volunteers, has been working on completing this database of more than 150,000 resistance fighters.
Our research projects EHRI, POSTWAREX, ADOCHS, PEOPLE@WAR have made good progress and have been published in various forms, publications, online conferences, etc. The Journal of Belgian History has not been left behind: three issues have been published, including a double issue.
You have also followed us in increasing numbers via Belgium WWII (virtual platform on Belgium and its inhabitants during WWII), via our website, via our Facebook page, via our new Youtube channel .... And via our freshly redesigned Newsletter!
On behalf of the entire team of CegeSoma/State Archives, I would like to thank you, dear readers, dear friends, for your support, your encouragement and for the flexibility you have shown in the face of the circumstances and the changes of habits that have been imposed upon you. You have blown us away!
We wish you all a year 2022 rich in discoveries, a year of solidarity, a year of serenity! And please know that you are and will always be welcome at CegeSoma!
Nico Wouters, Head of CegeSoma/State Archives, on behalf of the entire team