CANCELLATION - Public History Meeting of CegeSoma - Conference-debate: Commemorating the Rwandan genocide of 1994.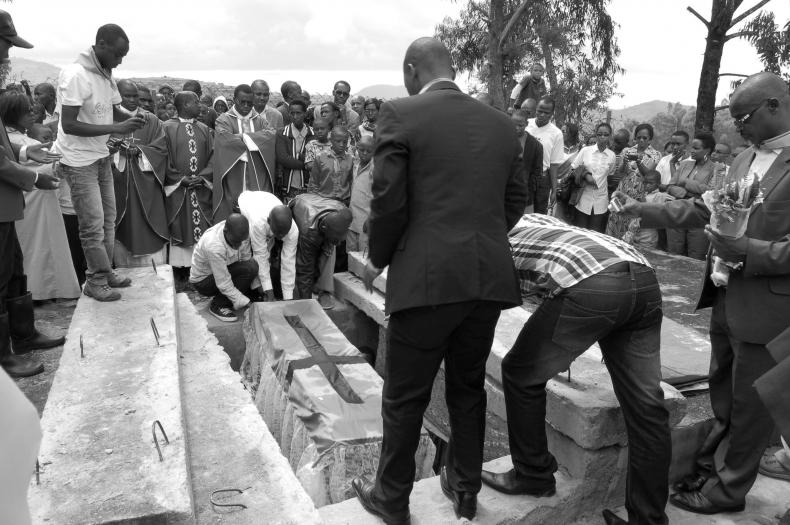 Due to the problems related to the Coronavirus, all events of the State Archives (CegeSoma) are cancelled until 1 April 2020 included. We hope to be able to reschedule this event as soon as possible.

Our reading room remain open until further notice however. In case additional measures must be taken, we will keep you informed on this website and via Facebook.