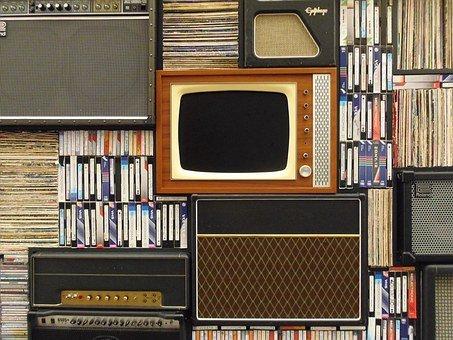 Following the strong public interest for the documentary film on children of the collaboration, « Les enfants de la collaboration », shown by « La Une » (RTBF Channel 1) on 25 November and in the associated 3-part mini-series 'Regards d'historiens' filmed in collaboration with seven historians specialists on the question, CegeSoma has been very present in the media at the end of 2020.
On Saturday 28 November, Koen Aerts was the guest of Radio 1 for a programme on the same subject, which can be heard or replayed (in Dutch) under this link.
On Saturday, December 5, on « La Trois » (RTBF Channel 3) Chantal Kesteloot participated with Laurence Schram (Kazerne Dossin) ) in an episode of the TV programme 'Retour aux sources' focusing on the looting of Jewish apartments during the German so-called 'Möbel Aktion'(« Operation Furniture »).
The following Saturday, December 12, on the same 'Retour aux sources' TV show , Fabrice Maerten joined a debate on the Red Orchestra (the name given by the Gestapo to a number of groups in contact with the Soviet Union that resisted Nazism during the Second World War), accompanied by André Possot, author and translator, passionate about the history of the Red Orchestra in Belgium.
If you didn't have the chance to watch these two programs (in French) or wish to watch them again, it's still time to see them on RTBF's Auvio platform (after free registration):