Discover the publications of CegeSoma or let others discover them...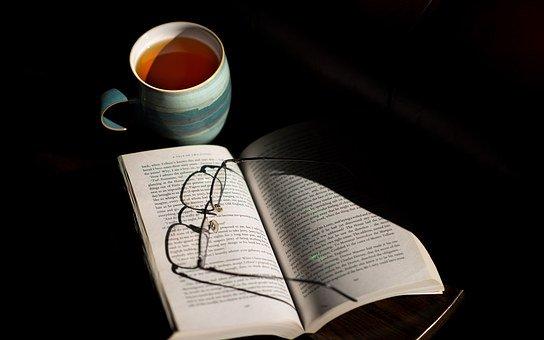 Why not turn these times of lockdown to a good account and start reading works about the First and the Second World War in Belgium? Please yourself or others… Our publication stocks perhaps hold something you might be interested in - just place an order… Some publications are fresh from the press, others are less recent. In any case, this is the perfect time to update your personal library at a modest price…
In addition to our publications, we remind you of our war newspaper collections (1914-1918, interwar period, 1940-1945 and early Cold War) that you can also order at a reduced price per collection or per issue according to your fields of interest. Simply go to "publications" and make your choice. There are two filters to help you chose: 'Type' of publication (book, newspaper, conference proceedings, …) and 'Theme' (period of time).
Please note: not all publications listed can be bought at CegeSoma. Only those with an "order" button are available through our CegeSoma order form.
Enjoy your discoveries and have a good read!