A new colleague reinforces CegeSoma's permanent scientific team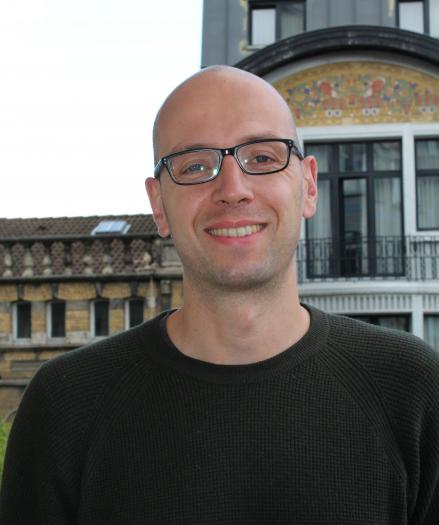 On 1 October, Michael Auwers joined CegeSoma. Who is he and which is his assignment?
A short portrait...
Michael Auwers studied applied linguistics at KULeuven and at Università degli Studi di Trieste, and international relations and history at the University of Antwerp.
In 2014, he defended his doctoral thesis about the social and cultural history of the Belgian diplomatic corps in the late 19th and early 20th centuries. He briefly worked in secondary education and a bit longer for a scientific publisher. From 2015 to 2020, he was a teaching assistant in history at the University of Antwerp.
His publications focus on the history of Belgian diplomatic practices and foreign policy.
To begin with, he will be in charge of coordinating research about the Cold War in Belgium at CegeSoma. From this basis, he shall participate in the Public History section, in conferences, in communication and other activities of our institution. Furthermore, he shall champion a number of ongoing initiatives such as the Journal of Belgian History.
Welcome Michael ….