New reservation system for the reading room (as from 15 june)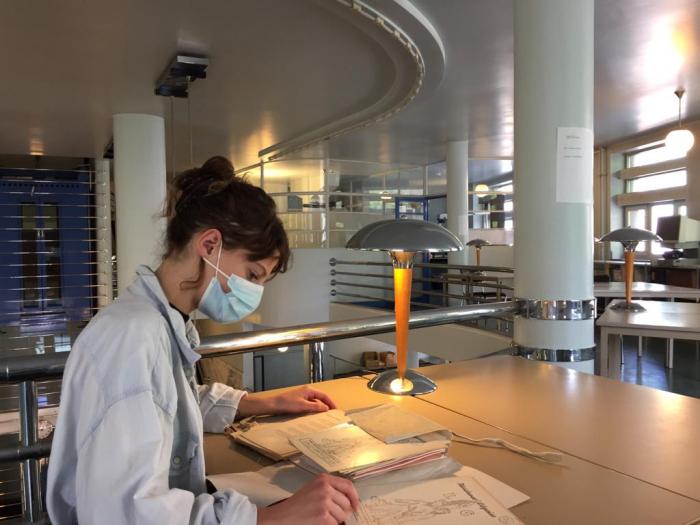 Readers still have to book a seat in the reading room prior to their visit. As from 15 June 2021 this can be done very easily via the calendar of the State Archives.
From now on, you will no longer have to write us emails or look for available spaces in the reading room. Our new system will show you directly which seats are available. Via the online calendar you can book your visit in a few clicks, after which you receive an automatic confirmation e-mail.
Attention: Document requests must still be filed via our online catalogue PALLAS.
The fonds AA1334 to AA2163 have been moved and are available for consultation in the reading room of AGR2. Click here for an up to date list of the already transferred collections.
Please note - in order to consult these documents, please follow these steps:
Send a message to cegesoma@arch.be mentioning the fonds/inventory numbers you wish to consult.
You will receive an e-mail confirmation when the documents are reserved for you. Reservations will be retrieved twice a week.
Make an appointment in the reading room of AGR2 by sending a message to agr_ar_2@arch.be .
Please consult the special preventive measures against Coronavirus/COVID-19 to best prepare your visit.