Science and truth : archives and research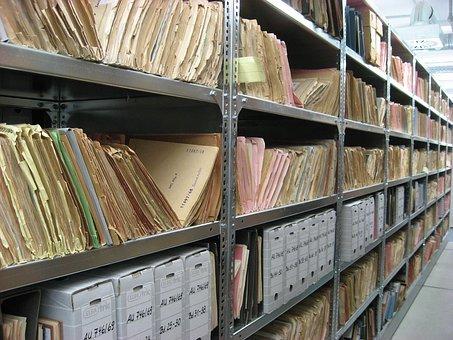 Today, science finds itself under increasing pressure. Populist parties stimulate distrust in scientists and academic institutions. Through social media, conspiracy theories are reinforced and 'alternative facts' are sold as truth. The dark pages of our history are also used in conscious manipulations and disinformation campaigns. In a preliminary publication of the series 'Miscellanea archivistica: studia', Nico Wouters (CegeSoma/State Archives) has published a small reflection about the cooperation between archivists and historians working with 'human rights archives'. You can find this paper here.
Through collaboration, archivists and historians can play a bigger role in the diverse aspects of processes to deal with a collective trauma. Wouters arguments that the current pressure on 'scientific truth' might necessitate more structural forms of dialogue and collaboration between archivists and historians. As a research centre within a national archive, CegeSoma might serve as an interesting testcase, or even a model of how such a dialogue could take shape.
For more information about the online publications in this series, click here.