Take part in a scientific survey :
MEMORY, KNOWLEDGE AND ASSESSMENT OF THE SECOND WORLD WAR.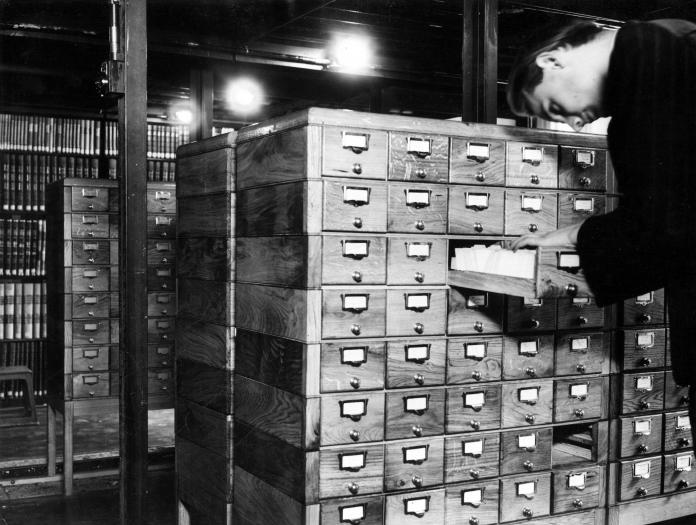 The CegeSoma/State Archives in collaboration with Ghent University is currently carrying out a study about the social history and impact of the Second World War within the framework of the FED-tWIN project People@War. You can help us by filling out the questionnaire (approximately 15 minutes) which is part of a long-term research project. This study aims to, among others, compare the responses with previous public surveys (from the 1980s and 2000s) and help us, through content analysis, identify models that will allow us to better understand the manner in which our vision of the past is shaped, significantly or not, by all sorts of factors.
In practice, all topics should be considered, but if you do not wish to respond to particular questions or if they are not applicable or, conversely, if you would like to expand on your answers, this is not a problem. You only need to provide an e-mail address to participate.
At the end of the questionnaire, we also ask if you have any sources that could help expand and enrich research into the Second World War through the testimonies of people who experienced it. In particular, we are thinking of personal diaries, but other sources of interest include letters, photographs, memoirs and, potentially, other types of relevant documents.
Thank you in advance for your participation and cooperation! Please feel free to share this call for participation (+16-year-olds, family members, friends, acquaintances, colleagues etc.).