The History of the Centre
The Research- and Documentation Centre for the History of the Second World War in Belgium was created on 13 December 1967, with the aim to "take all necessary measures to inventory, safeguard and select all documents or archives related to the Second World War in Belgium, including the period leading up to the war and the consequences" (Belgisch Staatsblad-Moniteur Belge, 10 February 1968, n° 29, p. 1259-1261).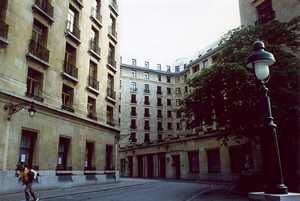 Originally the Centre worked under the umbrella of the State Archives in Belgium and under the authority of the ministry of National Education.
A team of six researchers started its work in 1969, and launched pioneering research about the history of the Second World War. This is how José Gotovitch with Jules Gérard-Libois in 1971 published the standard reference work L'An 40. From the start, the Centre was also a member of the International Committee of the History of the Second World War.
Besides this, the Centre also began to systematically collect essential archival collections related to the period 1939-1945 and it also developed a rich scholarly library that gradually would come to include broader themes. The photo collection of the Centre was from the earliest beginnings one of the richest in Europe concerning the Second World War. In recent years, this collection was also further enriched.
Digitization started in the early 1990s with our photographic collections would really take off after 2000.
In order to further open its doors, the Centre organized from the 1980s onward monthly seminars as well as international conferences (after 1990). It also launched an ever increasing number of research projects.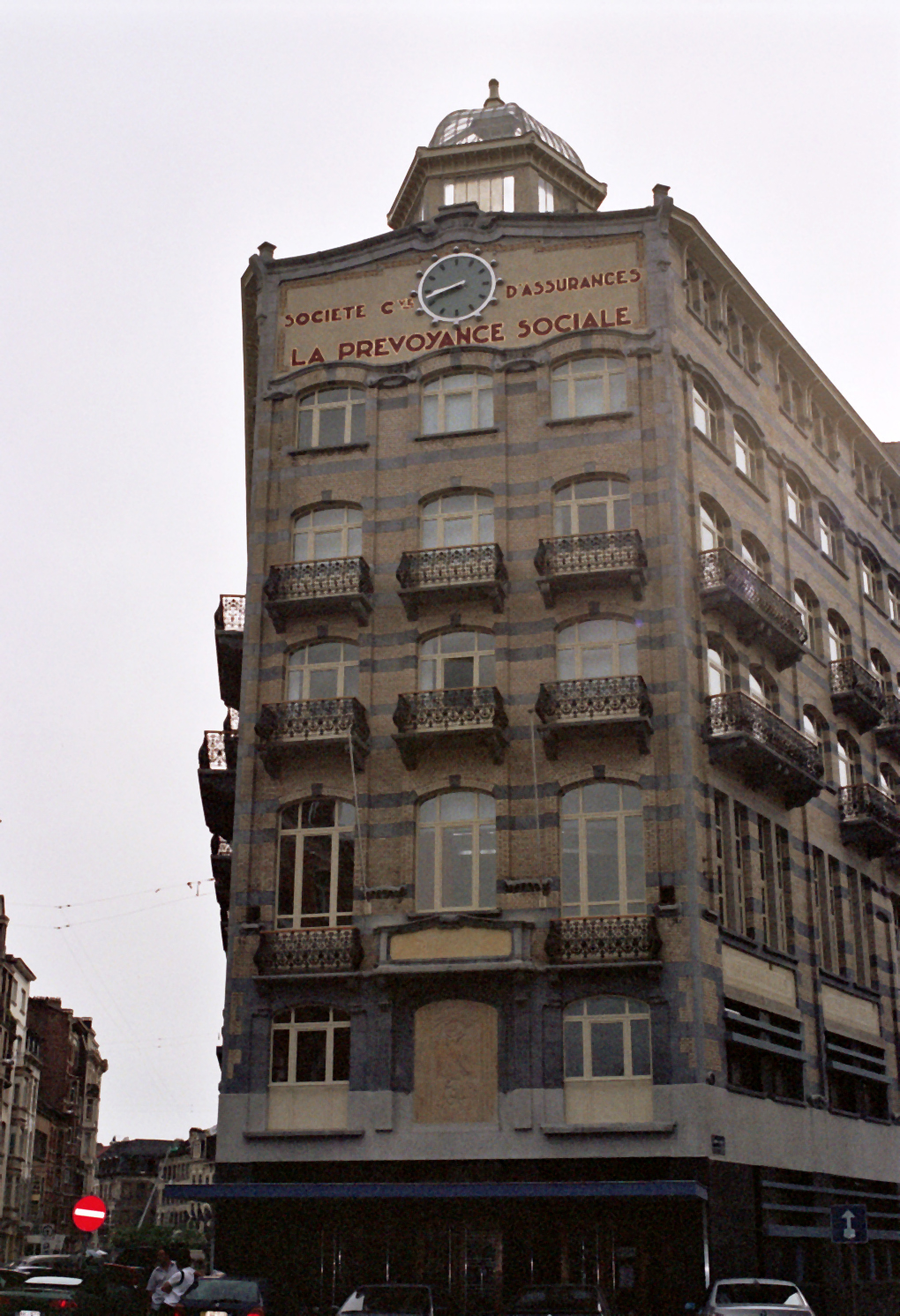 On 10 January 1997 the Centre changed its name and SOMA (Dutch)/CEGES (French) was born : the Study- and Documentation Centre War and Contemporary Society. Its scope was broadened to 20th Century conflict-history. In September 2011 the section of Public History was created, next to the sections Documentation and Academic Activities, to further improve our communication of scholarly results to broader audiences. The growing importance of digital technology lead to the creation of the sector of Digitization in January 2016.
On 1 January 2016, CegeSoma was integrated in the State Archives in Belgium, of which it currently is the fourth Operationale Directorate ('OD/DO 4').
Today the team has about twenty people, of which there are eight scholars (one of which is the head of the Operational Directorate).