For several years, CegeSoma can count on the help of a dynamic and diverse team of volunteers. The majority of them works under the supervision of Fabrice Maerten, the member of staff responsible for the valorization of collections.
Most of our volunteers do a precious work in the filing of documents and archives and in creating inventories of our collections (that mostly cover Belgian history between 1914 and the 1970s, with a focus on both World Wars). One of our volunteers is responsible for press clippings and files. Two young volunteers, from Germany and Austria, have joined our team and conduct several tasks for the reception of our public, for the archival section and for communication.
Our volunteers have access to a landscape office and can make use of the same basic infrastructures of our staff. They are obviously involved in the multiple activities of our centre.
Do you have some spare time and do you have a keen interest in the careful filing of archives, press clippings and photographs, don't hesitate to contac Fabrice Maerten.
Who are the Volunteers of CegeSoma ?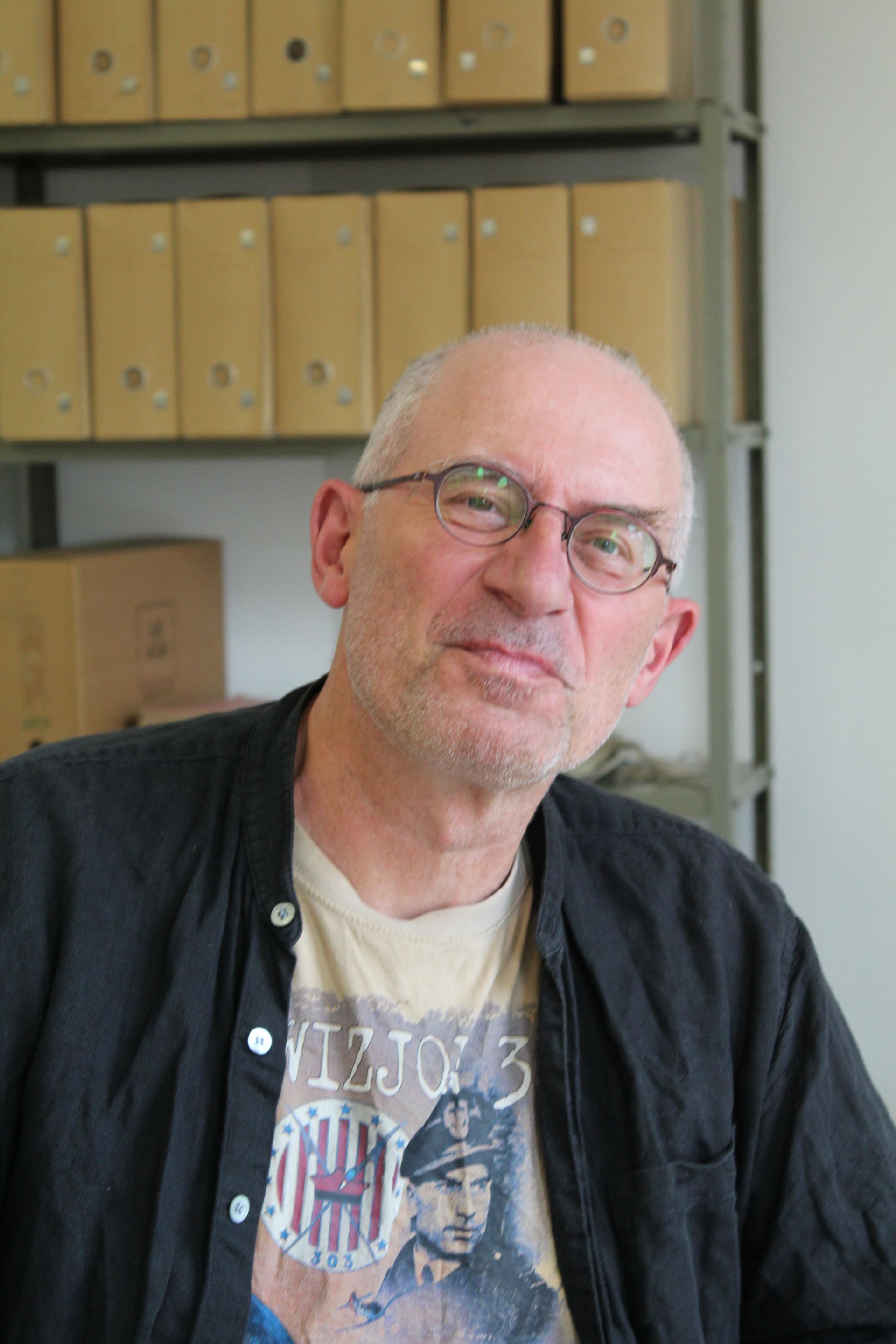 Roland Baumann is an art historian (ULB) and a social anthropologist (Tulane University, New Orleans). His Ph.D. dissertation focused on folklore and the memory of civil war in Eastern Andalusia. Professor of Art History and Visual Communication (INRACI), he also taught seminars on the anthropology of war and in visual anthropology (ULB).
His interest in GegeSoma derives from his own family history in WW2. His father was an Intelligence and Action agent (ARA) and a political prisoner. His uncle served in the Belgian section of the Royal Navy.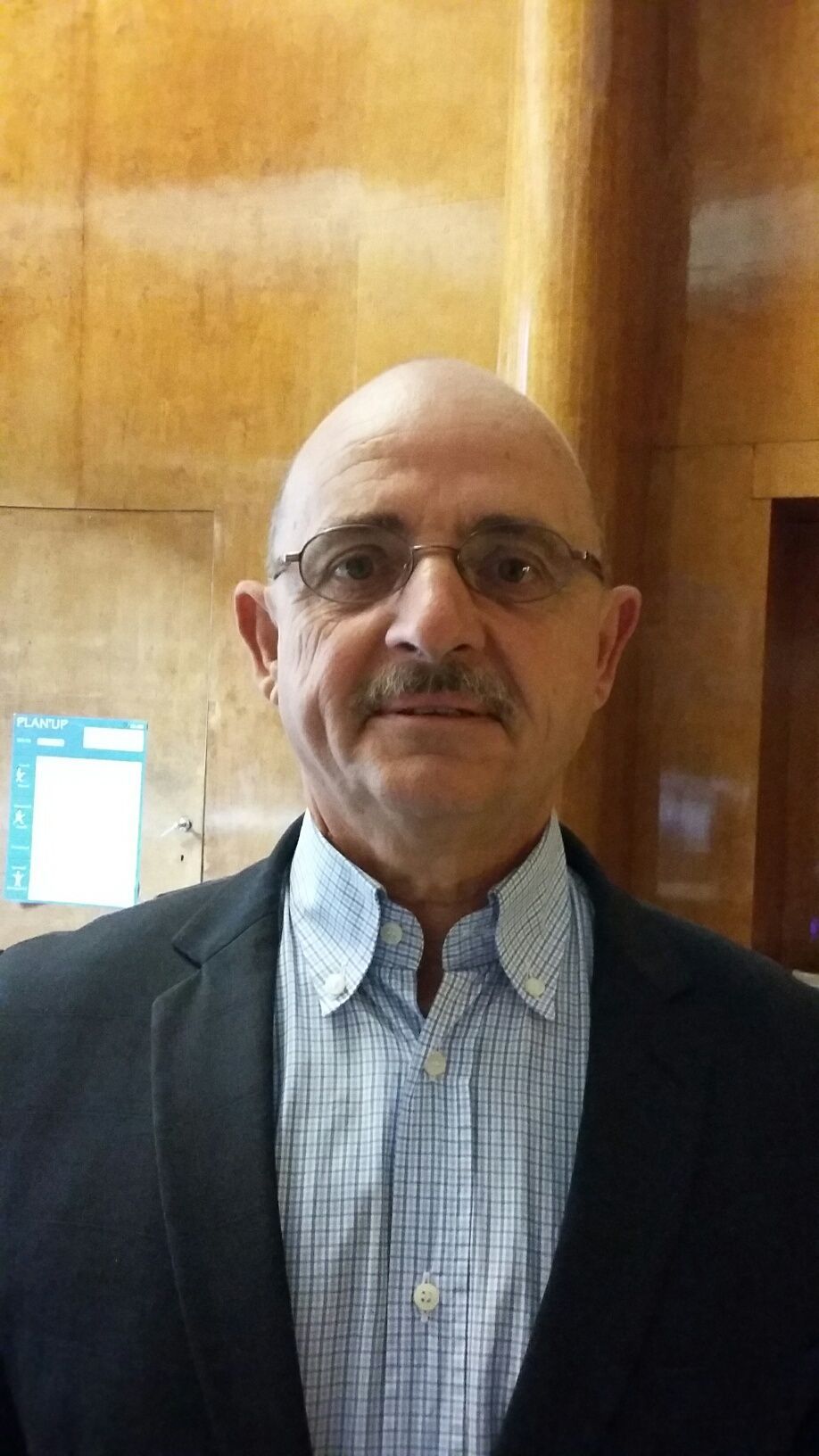 Emile Dejehansart is a graduate in Law (ULB) and has had a career as a magistrate. His activities as a military and judicial magistrate and the ties of this family history with the Second World War encouraged him to contact CegeSoma.
He works at CegeSoma since early October 2017 and is in charge of the filing of the research collection "Eric Laureys" (spoliation of Jewish diamond-traders by the Nazis).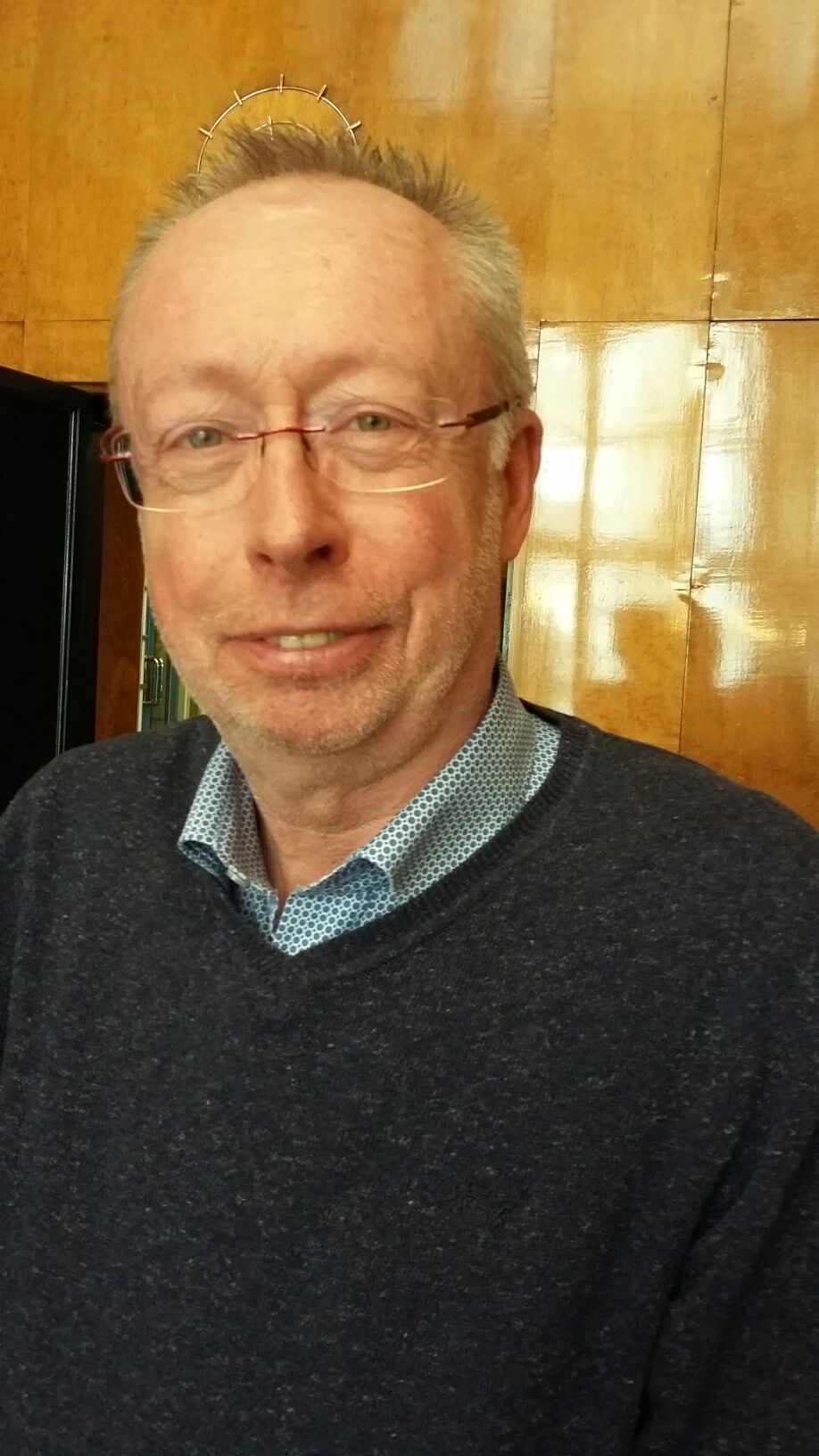 Marc De Win is a jurist by training and completed his career as a general advisor with the president of the SPF (Public Health, Food Chain Safety and Environment) at the end of August 2017. After his retirement, he wanted to continue to carry out intellectual work.
He decided to apply as volunteer to CegeSoma after consulting the website of the institute. His began working at CegeSoma in October 2017 and since then he continues to work on inventories of archival holdings every Wednesday, to make them further accessible for research.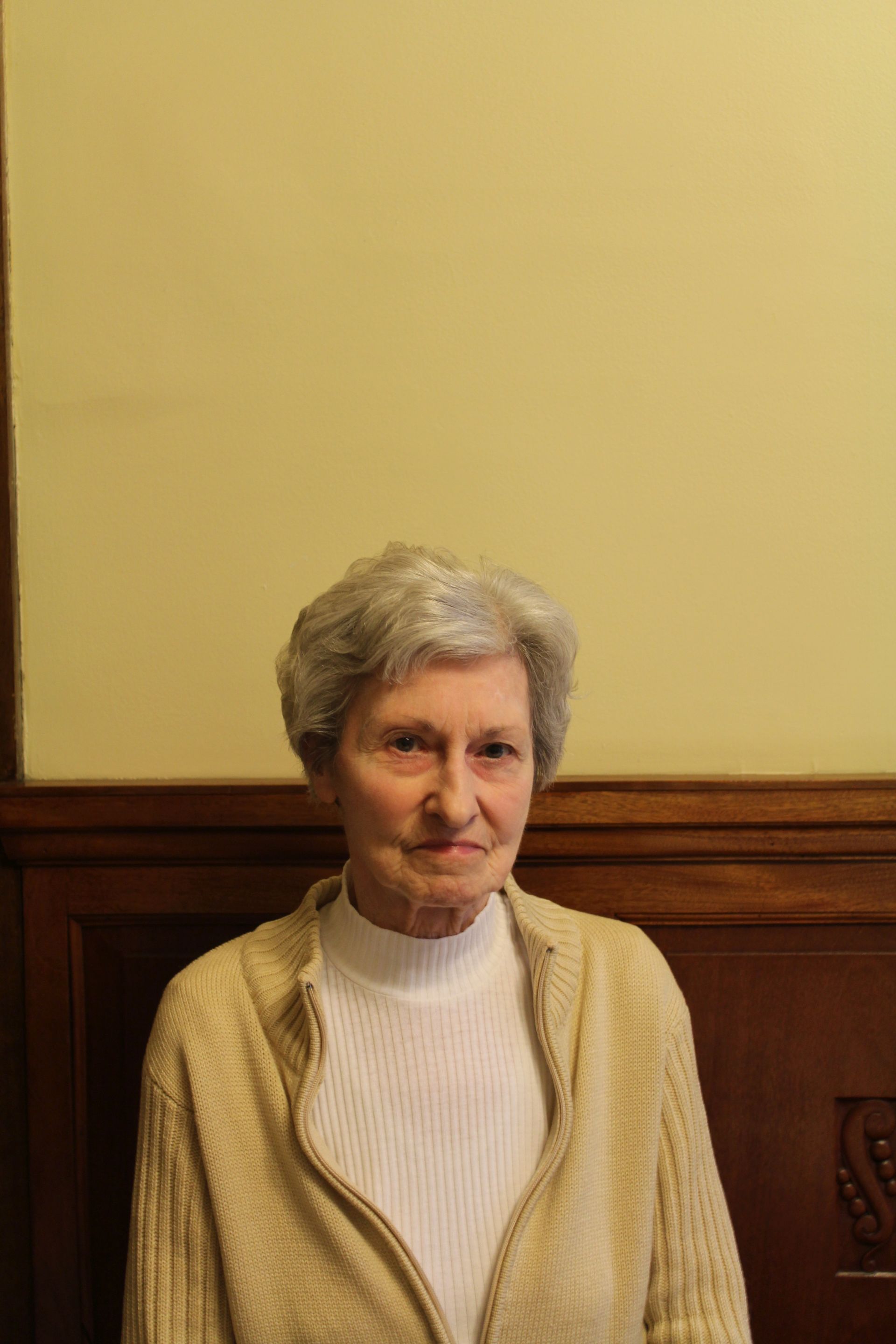 Mania Kozyreff works for the library under the responsibility of Alain Colignon. She is a retired librarian at UCLouvain in Louvain-la-Neuve, Faculty of Philosophy, Arts and Letters (history).
Mania Kozyreff joined CegeSoma in 2005 out of personal interest. She is responsible for press clippings and identifies the people listed in keywords in the Pallas catalogue.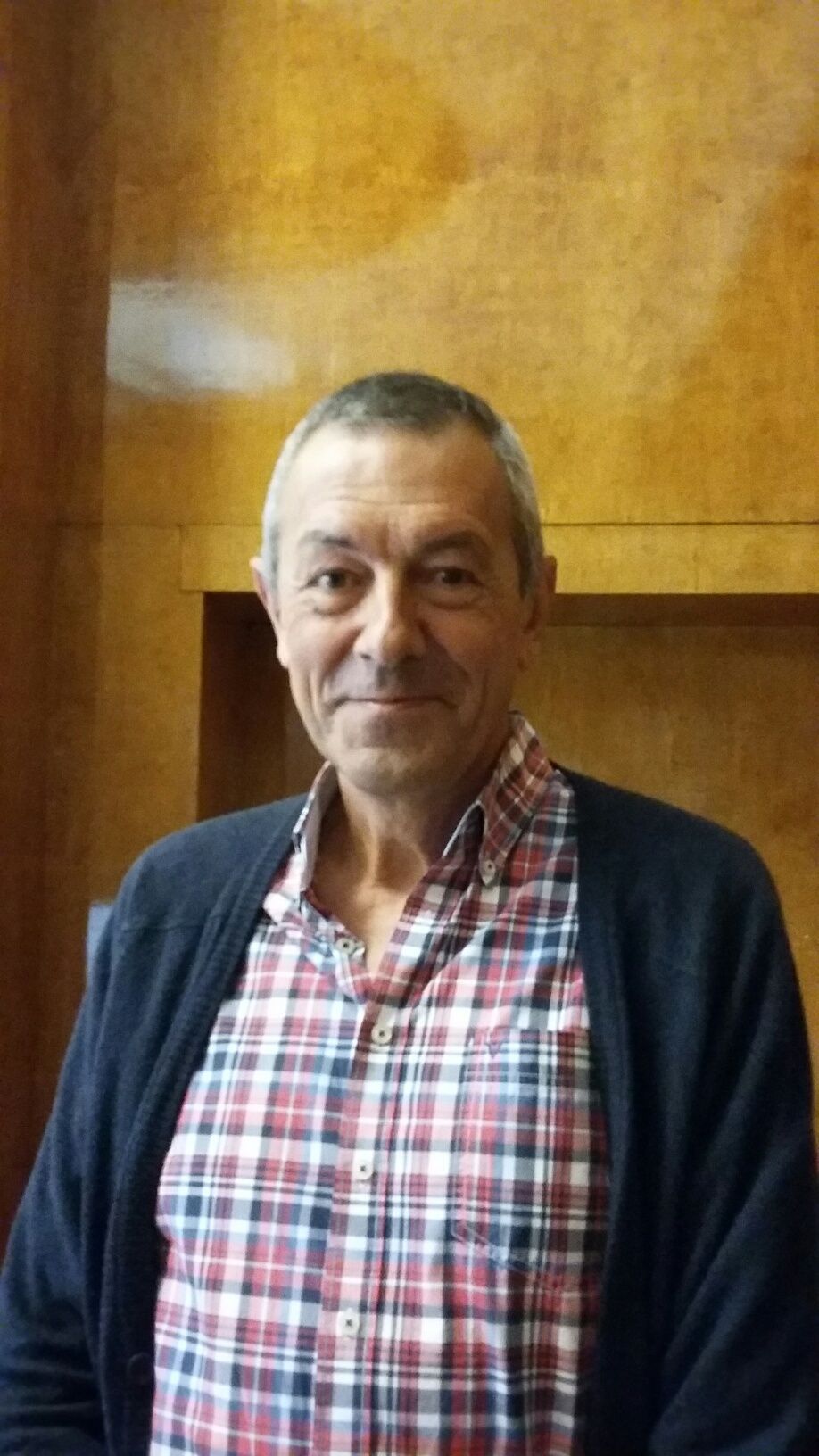 Francis Lambrechts is a sales engineer by training and exercised his last professional activity in the field of human resources management at Orange for about twenty years, until his retirement in September 2016.

He arrived at CegeSoma in May 2017 and files archives every Monday and Thursday afternoon. His interest in CegeSoma is linked to family reasons (his father was a RAF pilot).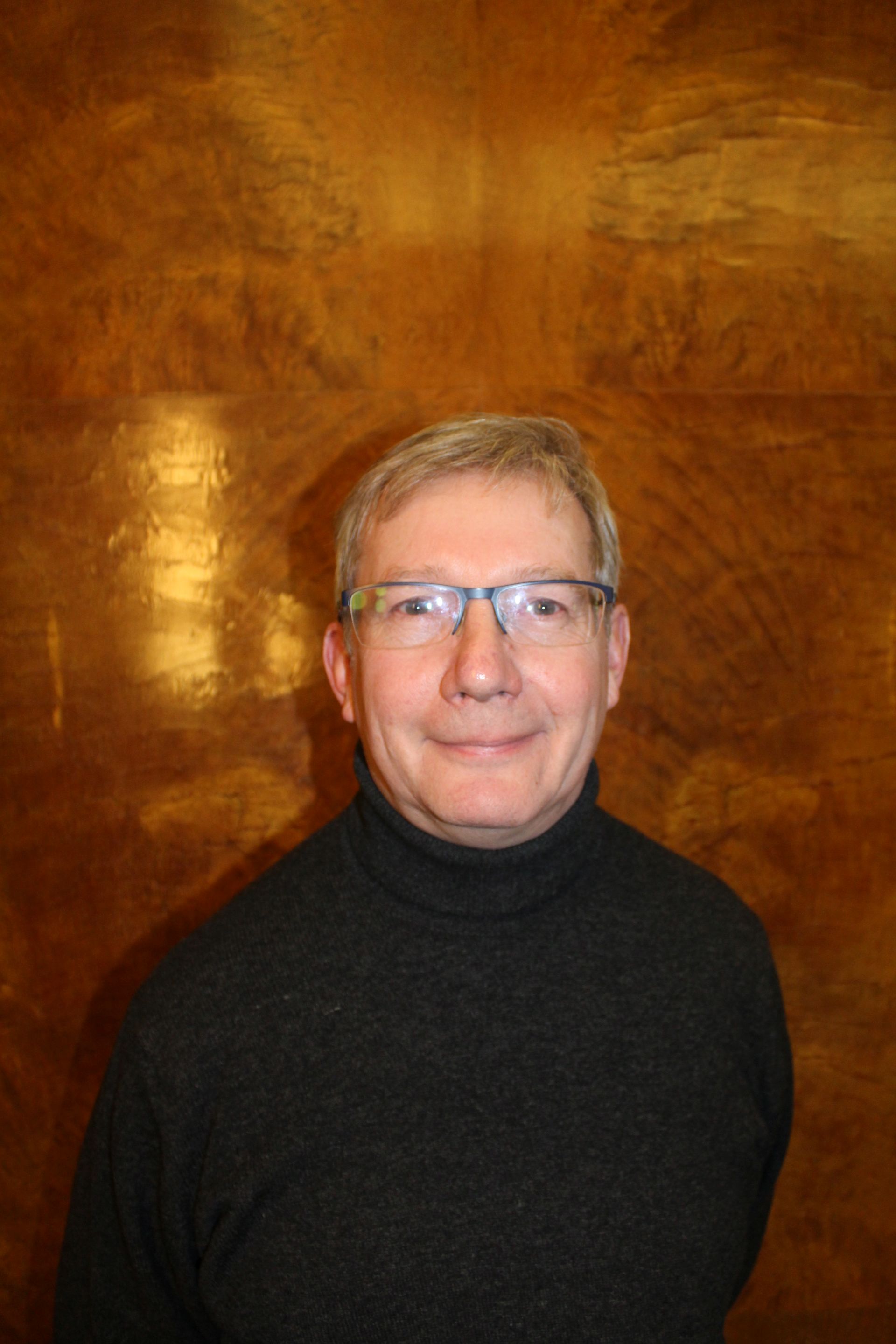 Bruno Picard holds a degree in law as well as in commercial and consular sciences. After his work as a commercial trader in a company belonging to the Mitsubishi group, he joined CegeSoma in 2000 thanks to Alain Colignon.
Since then, he has been volunteering and working in the archives.
Nico Theunissen obtained a master degree in cultural sciences at the Open Universiteit Nederland. He chose as subject for his thesis the history of the Belgian animated film during the Second World War.
It is for his interest in contemporary history and especially the Second Word War that Nico has been volunteering at the CegeSoma since 2010, making inventories of the archives. He is also the secretary of the association 'Friends of the Fort of Breendonk' that supports the Mémorial in its different tasks.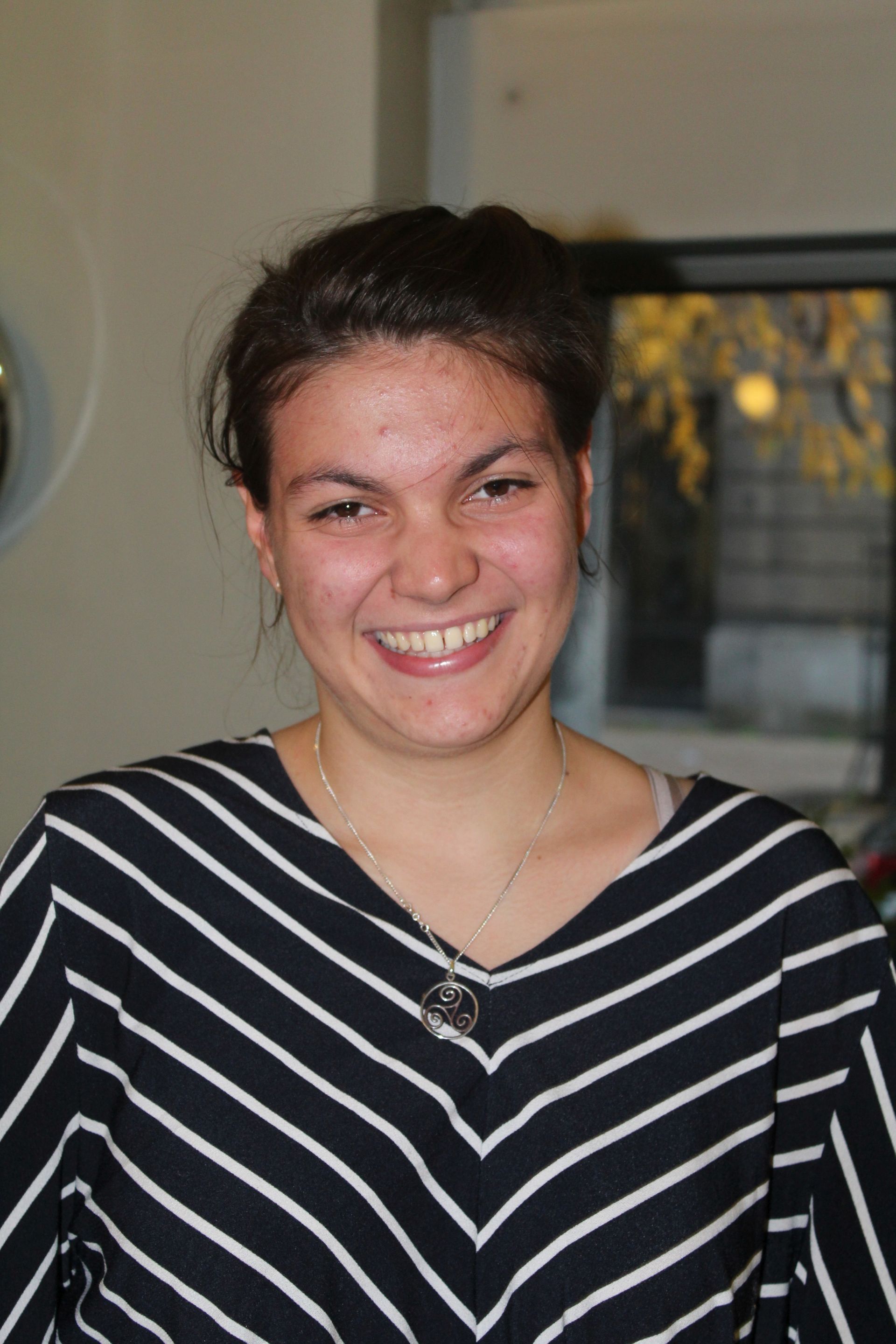 For ten years now (Assessment of a successful partnership), CegeSoma can also count on the support of a German volunteer in the framework of the Aktion Sühnezeichen Friedensdienste (ASF).
Since September 2019, Jula Skomski supports our reception desk and conducts several tasks for the archival section.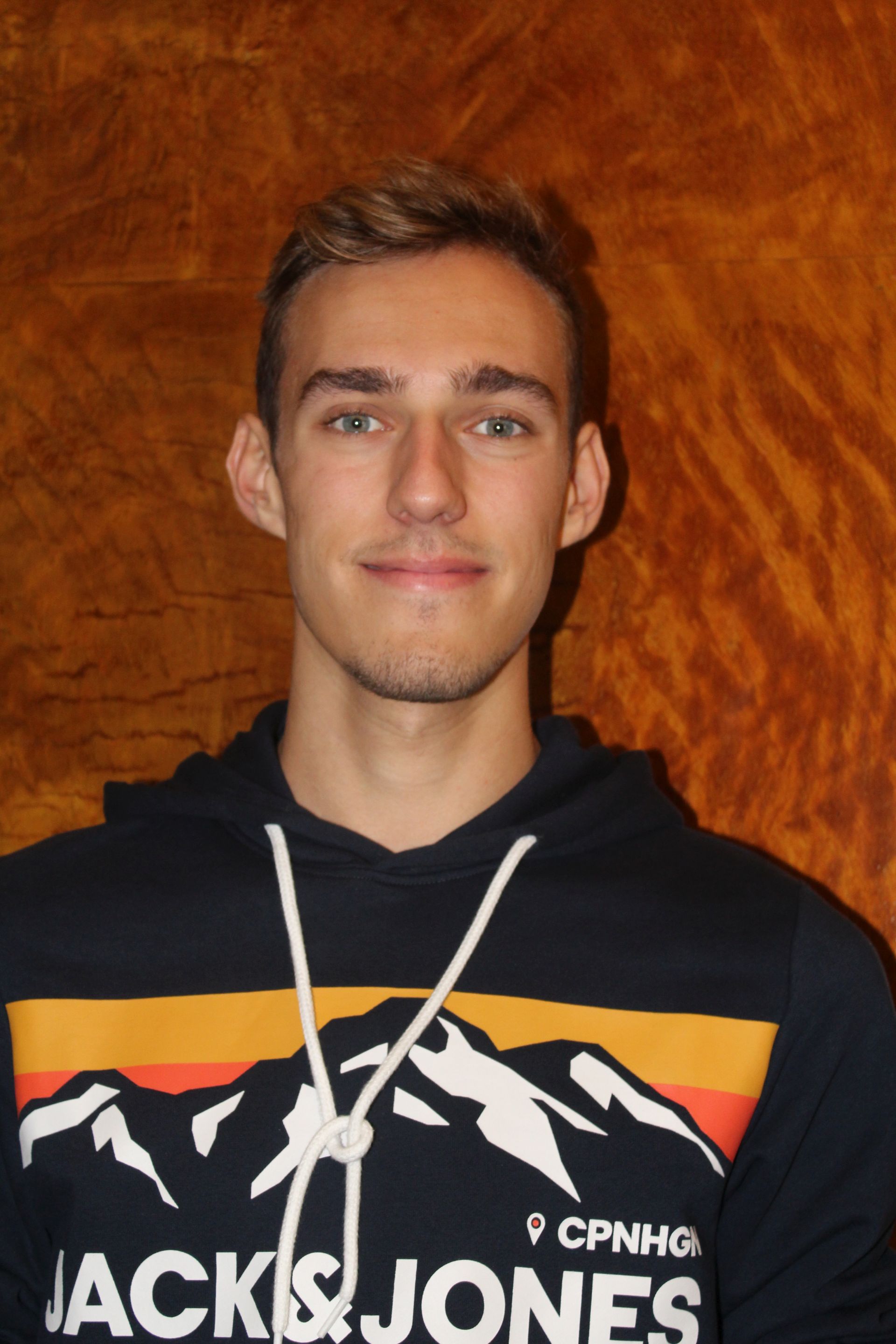 Since September 2019, Felix Thurner joined our team of volunteers for his Austrian civil service, under the supervision of Isabelle Ponteville (member of our staff responsible for communication and events), until June 2020.
He does translations, supports the new website as well as several of our public activities and conducts several tasks for the archival section.