The Jean Van Lierde archives
Access and consultation : The collection can be consulted in digital form on the computers of the reading room of via Pallas. Its content is freely available.
Reproduction : The content of the collection can be freely reproduced in the reading room. For any reproduction request by the CegeSoma teams, practical information is available here.
Research tools : Inventory of the collection
Collection description :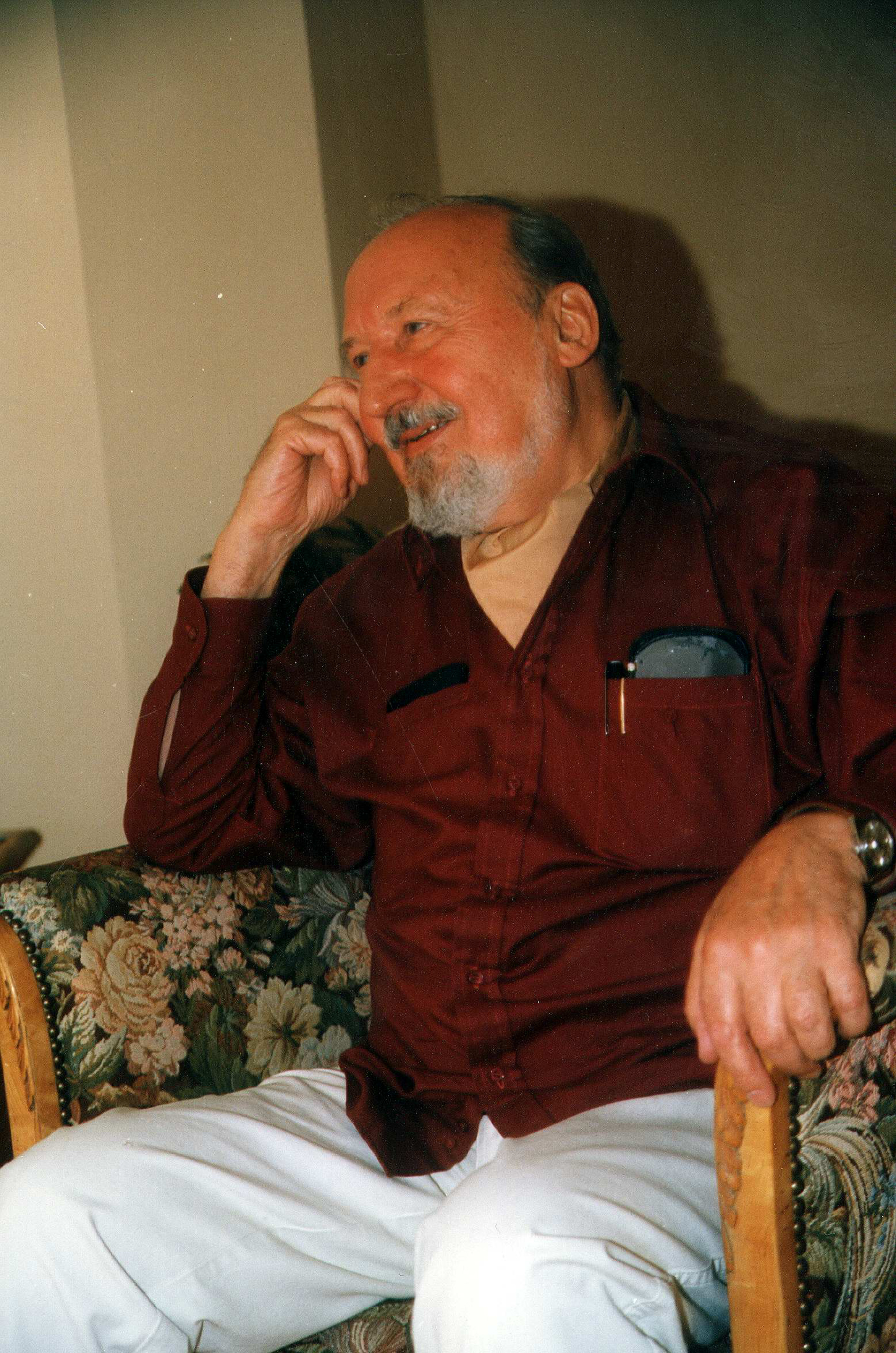 Pacifist and Belgium's first conscientious objector, Jean Van Lierde (1926-2006) left his mark on Belgian history through his various struggles.
Born in Charleroi to a Walloon mother and a Flemish father, Jean Van Lierde had to leave school during the war to work in a factory. It was during this time that he developed a life philosophy based on non-violence. Throughout his life, Jean Van Lierde met a great number of people who would later have a big impact on him. Among them the anarchist, conscientious objector and freemason Marcel Dieu (also called Hem Day) would play a very special role in strengthening his anti-militarist and pacifist convictions.
In 1949, by refusing to carry out his military service, he started a fight against the Belgian government, which in 1964 led to legislation granting conscientious objectors a special status. His other struggles also took him to the Congo where he actively participated in the process of decolonization. He would become a close friend of Patrice Lumumba, on whom he wrote a series of articles and books. Jean Van Lierde also deserves credit for the creation of the Belgian research institute "Center of socio-political research and information" (CRISP).
The Jean Van Lierde archives conserved at CegeSoma cover the independence of the Congo and its evolution until 2000, as well as pacifist movements, his struggles as a conscientious objector, the civil service, and the war in Algeria. They contain monographs, magazines, leaflets and documents, academic work, conference proceedings, official documents, correspondence and iconographic sources (photos and postcards). Some of the latter are directly accessible online via Pallas. The rest of the archives can be consulted in the CegeSoma reading room.
For more information :