The Bibliotheek voor Hedendaagse Documentatie enriches our Cold War collections
Over the past ten years, CegeSoma received several donations from the former Bibliotheek voor Hedendaagse Documentatie in Sint-Niklaas. These mainly contained international periodicals and government publications from the 1970s and 1980s that were rather indirectly related to both World Wars and the Cold War in Belgium. In recent months, however, CegeSoma was allowed to make its own selection from the entire collection. It turned out to be quite rewarding.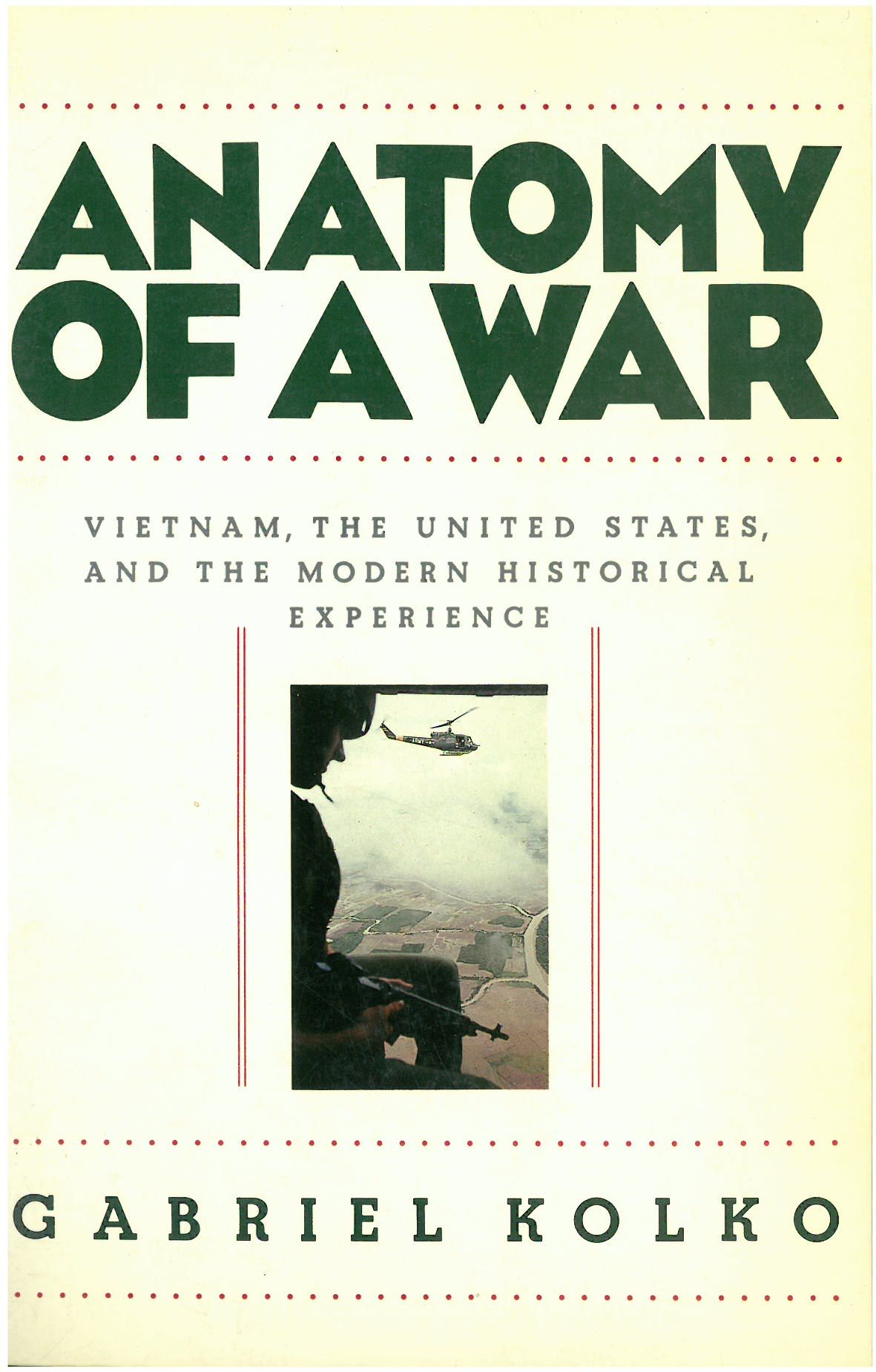 The St. Niklaas library was active from the early 1970s to the 2000s and reflects the very diverse interests of the custodian, who acquired library collections throughout this period and set up exchange relationships with, among others, the U.S. Library of Congress and with various East Asian cultural-diplomatic organizations. This resulted in a dozen rooms crammed with books, periodicals, and other documents on extremely diverse topics, but thus also on the international politics of the time.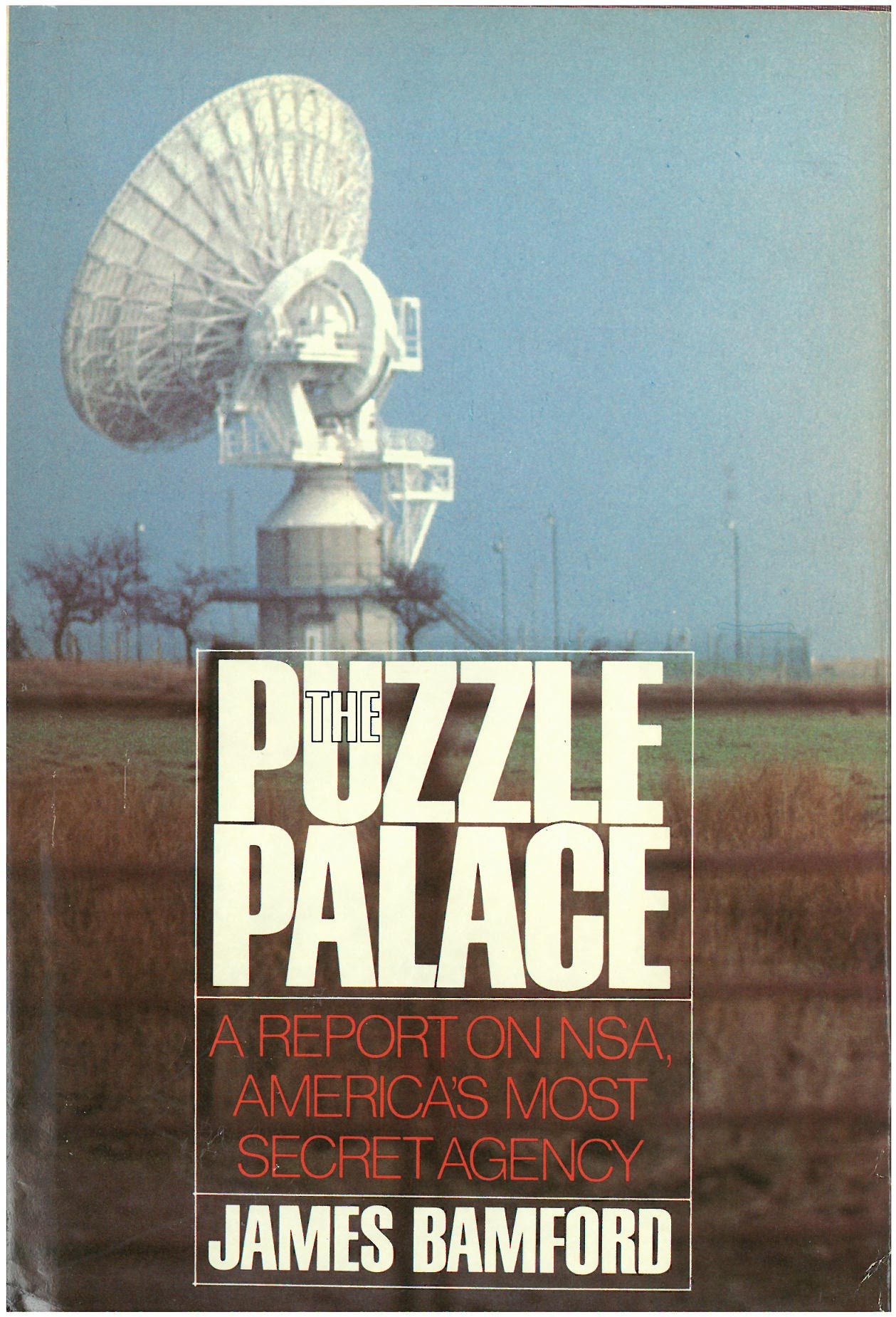 Besides a small amount of material about World War II that was relevant to us, we found mainly academic and journalistic publications about various facets of the Cold War. This included dozens of works on American intelligence, including classics such as The Puzzle Palace, The Man who Kept the Secrets, and Dirty Work. We also took a number of book shelves containing standard works and memoirs on American, Soviet-Russian, and Chinese foreign policy, and a similar amount of studies on the peace movement and on various forms of warfare and armament during the Cold War. Furthermore, we selected quite a lot of material on the Cold War in the Middle East, in Latin America, in Africa, and especially in Southeast Asia (Vietnam!). Finally, of course, we could not overlook the valuable works in this library on the Cold War in Europe.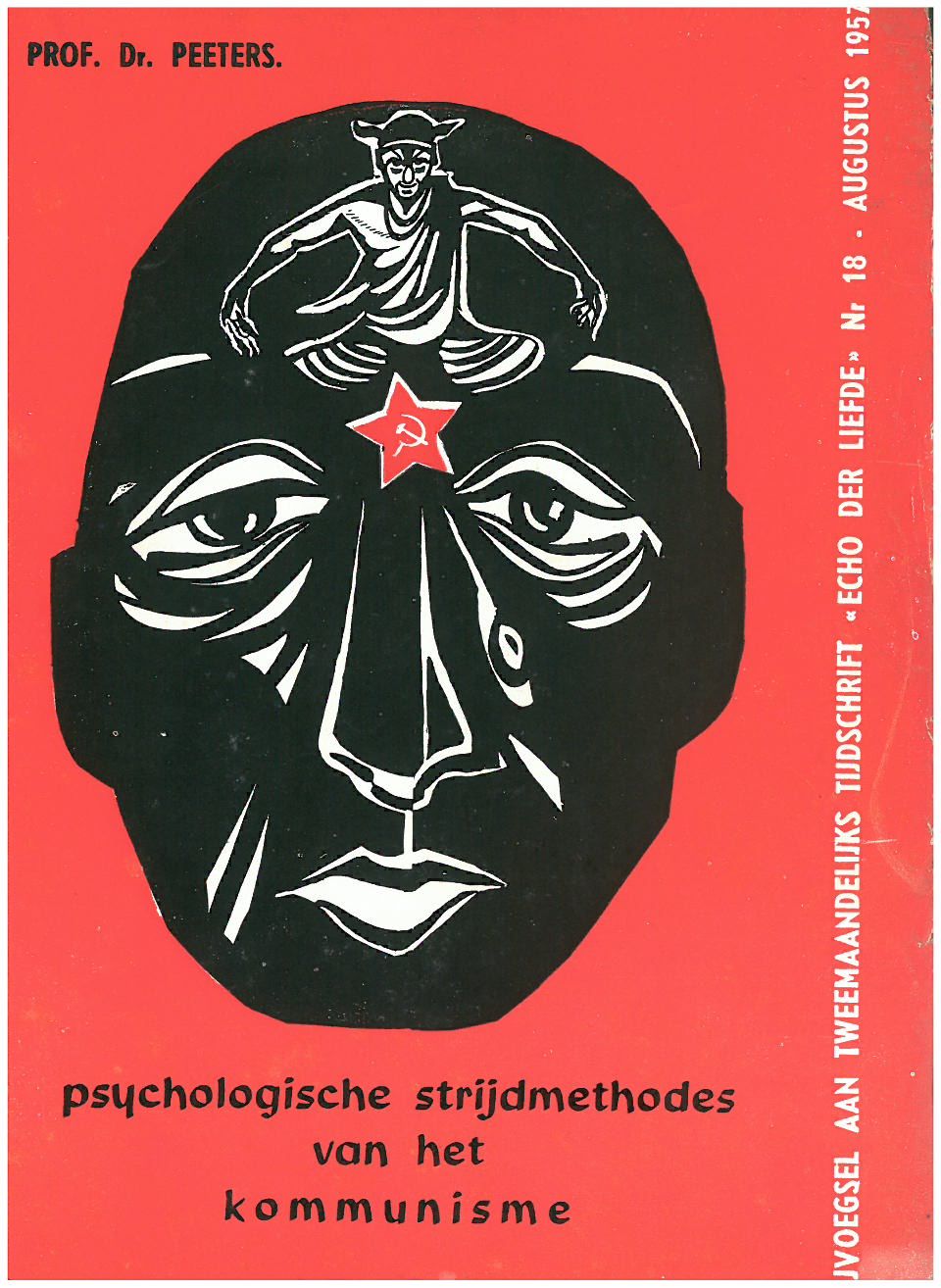 The Bibliotheek voor Hedendaagse Documentatie also held a considerable amount of communist and anti-communist periodicals. Thanks to the donation, we can complete our collection of the Cahiers Marxistes, of Le Déporté and of Europe Magazine, among others, and significantly expand that of the anarchist La Rue and of the American public diplomacy publication Dialogues.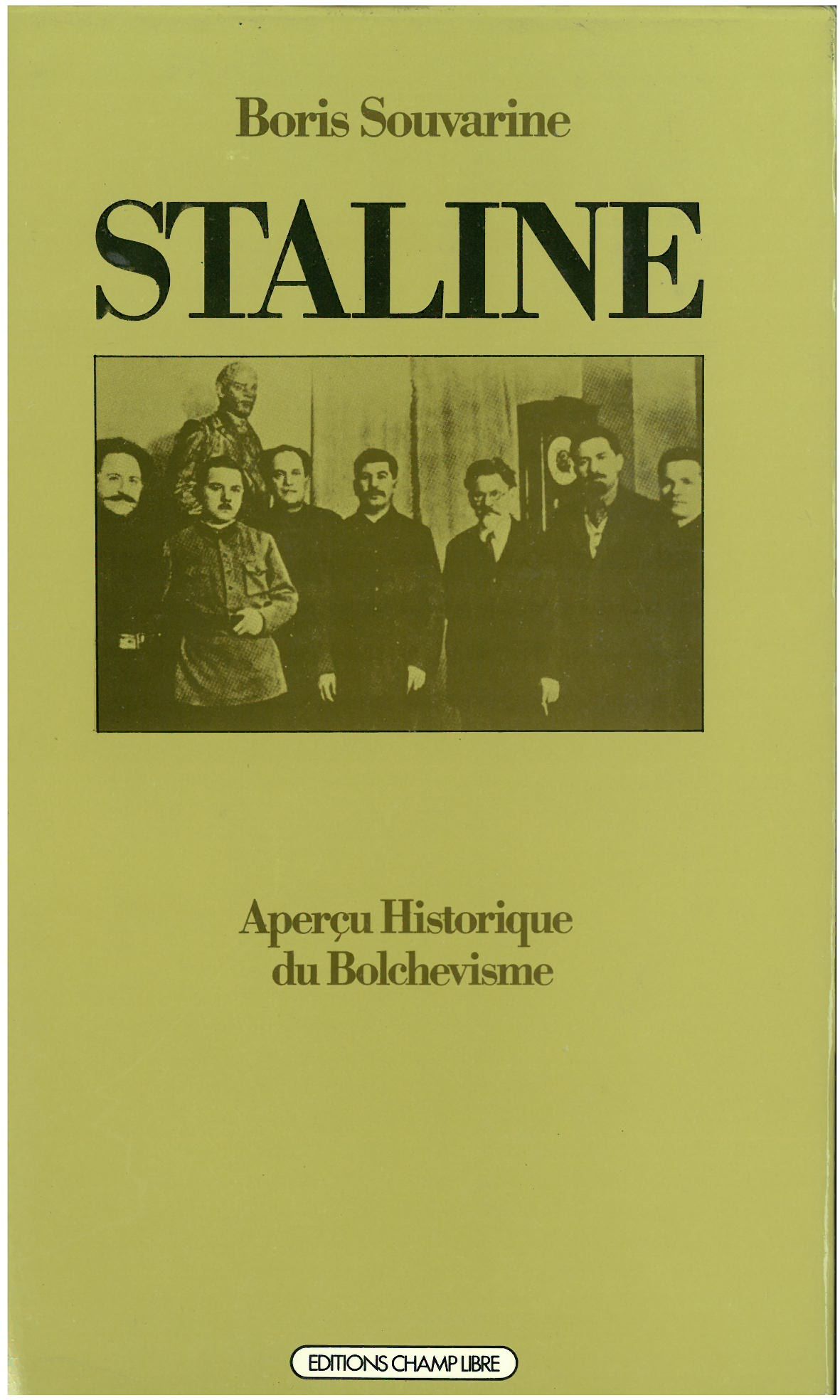 We also acquired many years of magazines with which Asian communists and anti-communists tried to play on European public opinion. In addition, we were able to add to our collection magazines that examine the intelligence services, including an almost complete series of the legendary American magazine CounterSpy. Finally, we acquired a great deal of propaganda material from communist-inspired 'friendship associations' (Belgium-China, Belgium-Cambodia), but also from networks that opposed such rapprochement (Interdoc, Ligue Internationale de la Liberté). All of this significantly enriches our Cold War collections.