Experiencing 11 November 2018: Commemoration and the First World War Centenary.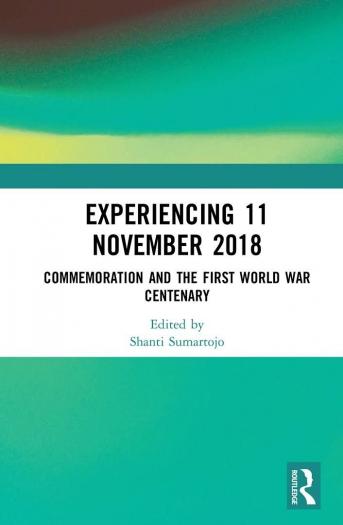 In a resolutely international and interdisciplinary perspective, researchers from a dozen countries have participated in numerous commemorative events in their respective countries. They then analyzed these events according to their respective disciplines. This book is the product of the "Commemoration reframed" reflection group (which met several times at CegeSoma) led by Professor Shanti Sumartojo who teaches at Monash University in Australia.
The result is a resolutely original and innovative approach to the phenomenon of commemoration. In his presentation, the historian Jay Winter revisits some aspects of this question as well as the diversity of contexts and actors involved. Stimulating reflections to be heard as a foreword to the reading of the book...
Click here (Youtube link) to listen to the presentation of the book 'Experiencing November 11, 2018'.
Where was I on November 11, 2018? This could be one of the questions you might ask when reading this book.