De verdwenen boekenkast van Aloïs Goossens.
The political education of a Flemish national socialist before May 1940.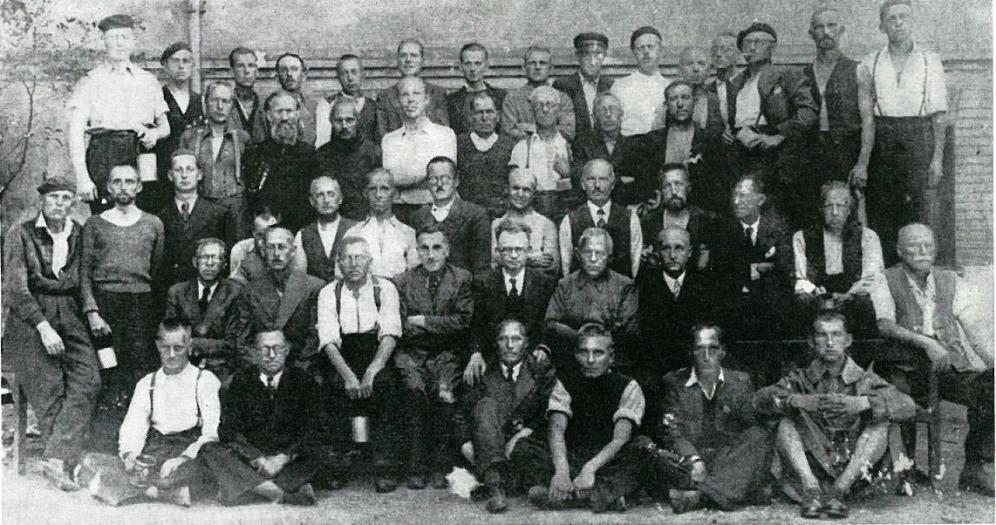 In May 1940, Flemish National Socialist agitator Aloïs Goossens was arrested together with thousands of other suspects by Belgian authorities and deported to France. His library was confiscated by the court of Antwerp. Upon his return in August 1940, this collection seemed to have disappeared. In the damages file that Goossens put together, Frank Seberechts found a list of books and journals supposedly lost. This enables us to have a look at the bookcase of a convinced Flemish national socialist and to find out more about the person in question.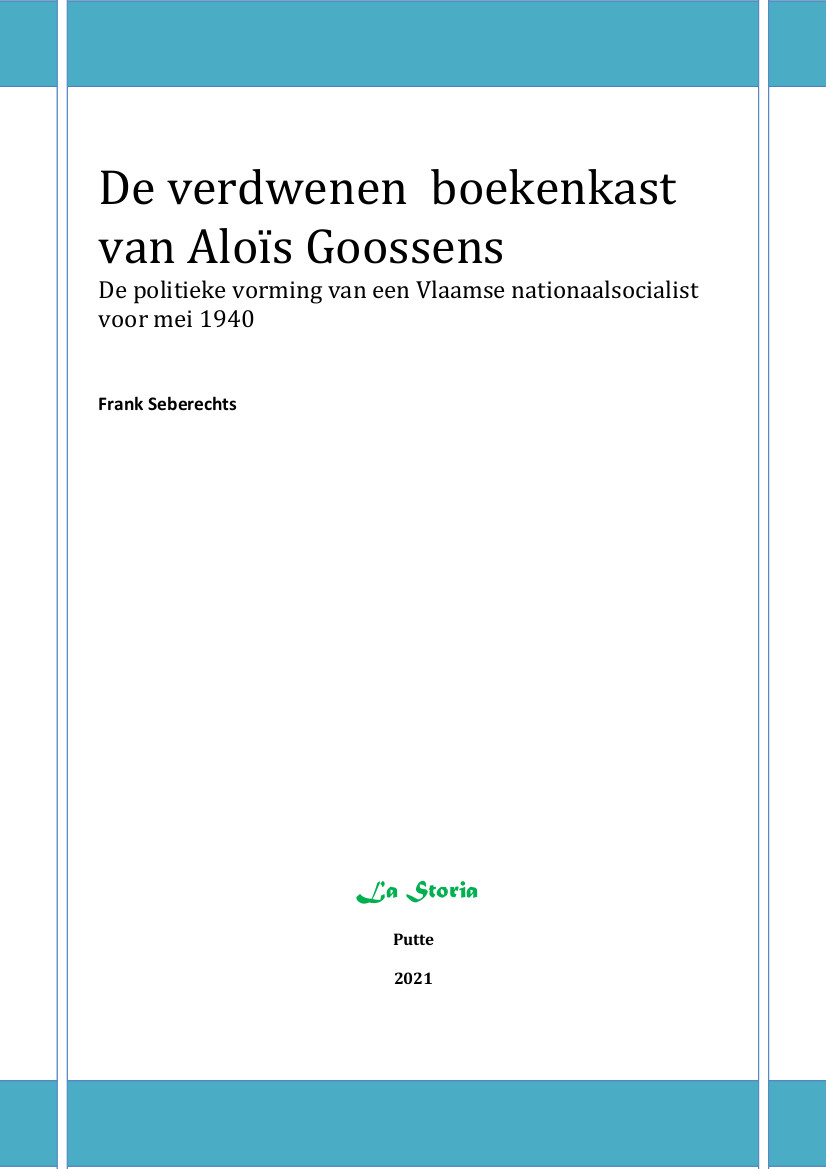 Frank Seberechts managed to find back copies of most of these books, brochures and journals in various libraries and archives, and on the Internet. He provides a short summary of their content and where possible describes the context in which these works originated, their background, the authors and publishers. These data can in turn reveal information about the owners of the books. In his article, he tries to find out from where Goossens – at least partly – got his political and philosophical opinions and which was his outlook onto the world. Which books and brochures did he own precisely and which use did he make of them in practice? Frank Seberechts also investigates the manner in which he read and why he read.
In De verdwenen boekenkast van Aloïs Goossens, Frank Seberechts goes on a quest for books that laid the foundation for the political opinions of a Flemish national socialist.